Wait Till After 2019 To Campaign, Buhari Begs Nigerian Youths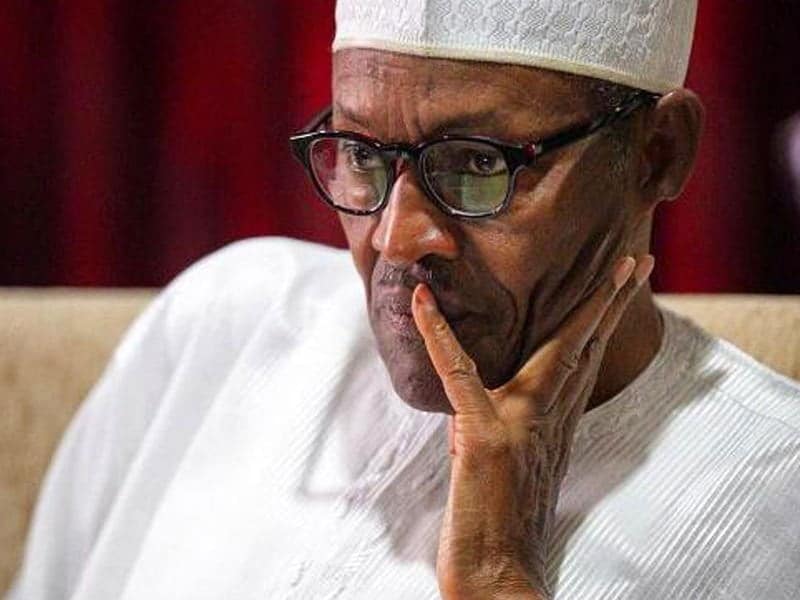 Buhari Doesn't Want Youths To Contest Against Him In 2019
President Muhammadu Buhari may have signed the 'Not too young to run' bill, he however would not love to contest with the youths in 2019 as he has appealed to youths to study the lay of the land before flooding the political space.
As Buhari signed the "landmark piece of legislation conceived, championed and accomplished by young Nigerians," he asked for a favour; Nigerian youth should slow-pedal their ambition for now.
He said: "I am confident each one of you will transform Nigeria in your own way – whether through media, agricultural enterprise, economists, engineers, or as lawmakers in your states or at federal levels, or as state governors – and even someday, as president. Why not?
"But please, can I ask you to postpone your campaigns till after the 2019 elections."
"It is only the beginning; there is still a lot of work ahead," he said.
As reported by Naija News, the signing took place on Thursday at the presidential villa in Abuja.