Farmers Commence 10-Day Nationwide Strike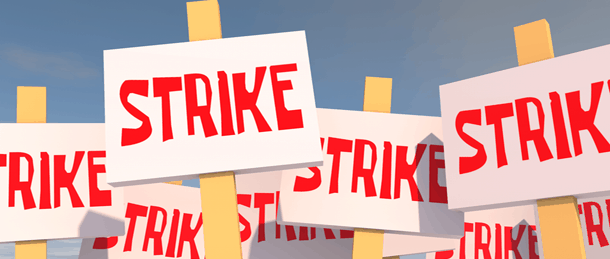 Indian Farmers Demand Better Operating Environment
Farmers in India have commenced a 10-day nationwide strike, stating that they need better prices of produce, complete loan waiver, and payouts to small farmers to match their income, among others.
The farmers who came under the banner of Rashtriya Kisan Mahasangh (National Farmers' Union), farmers of western states of Maharashtra, Gujarat and Rajasthan, northern states of Punjab and Haryana, and central state of Madhya Pradesh began the strike by launching village blockade agitation.
In Madhya Pradesh, the state which witnessed multiple death in 2017 over farmers/police clashes, Agriculture Minister, Gauri Bisen has urged people not to panic at all.
Police have also been alerted in the affected state to calm any form of violence that may arise.
"People trying to disrupt law and order situation will be dealt with sternly. We have taken adequate measures to prevent any kind of violence," said a police official.
Source: Naija News