Trader Allegedly Bath Neighbour With Hot Pepper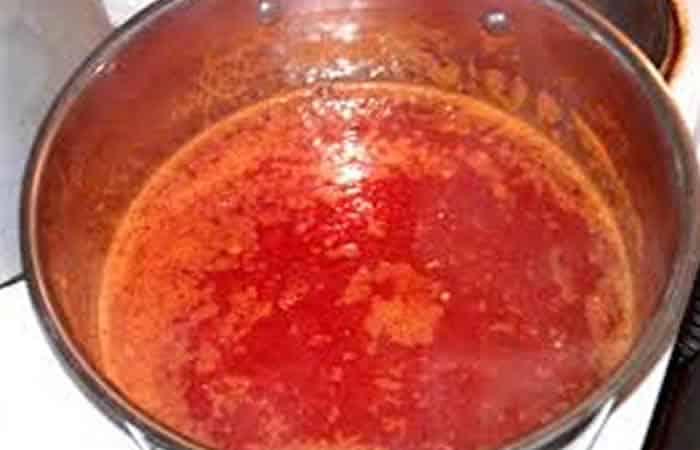 Trader Baths Neighbour With Hot Pepper
Uloma Mogaji, who 27 year old, has been brought before the Tinubu Magistrates court sitting in Lagos on Thursday for allegedly bathing her neighbour with hot pepper paste during a fight.
The accused, who is a resident at No. 15, White House, Ileje, Ajah, Lagos, is facing two counts of assault and grievous harm, the accused, however, pleaded not guilty to the offence.
Fidelis Dike, the Prosecutor, an Assistant Superintendent Police told the court that the accused bathed her neighbour, Happiness Ekele, with boiling pepper paste during a fight, causing her serious bodily harm.
"The accused poured hot pepper paste she was boiling on stove on her neighbour when a fight ensued between them and damaged her body.
"She is presently in a critical condition," the prosecutor said.
He said that the offences contravened Sections 171 and 243 of the Criminal Laws of Lagos State, 2015. Section 171 stipulates one year jail term while Section 243 carries 14 years imprisonment for offenders.
The Magistrate, Omolaja Kazeem, admitted the accused to bail in the sum of N50,000 with two responsible sureties in like sum. He said that the sureties must be gainfully employed and must reside in Lagos State.
Further hearing in the case has been fixed for June 27.