NASS Will Send 2018 Budget To Buhari Friday – Saraki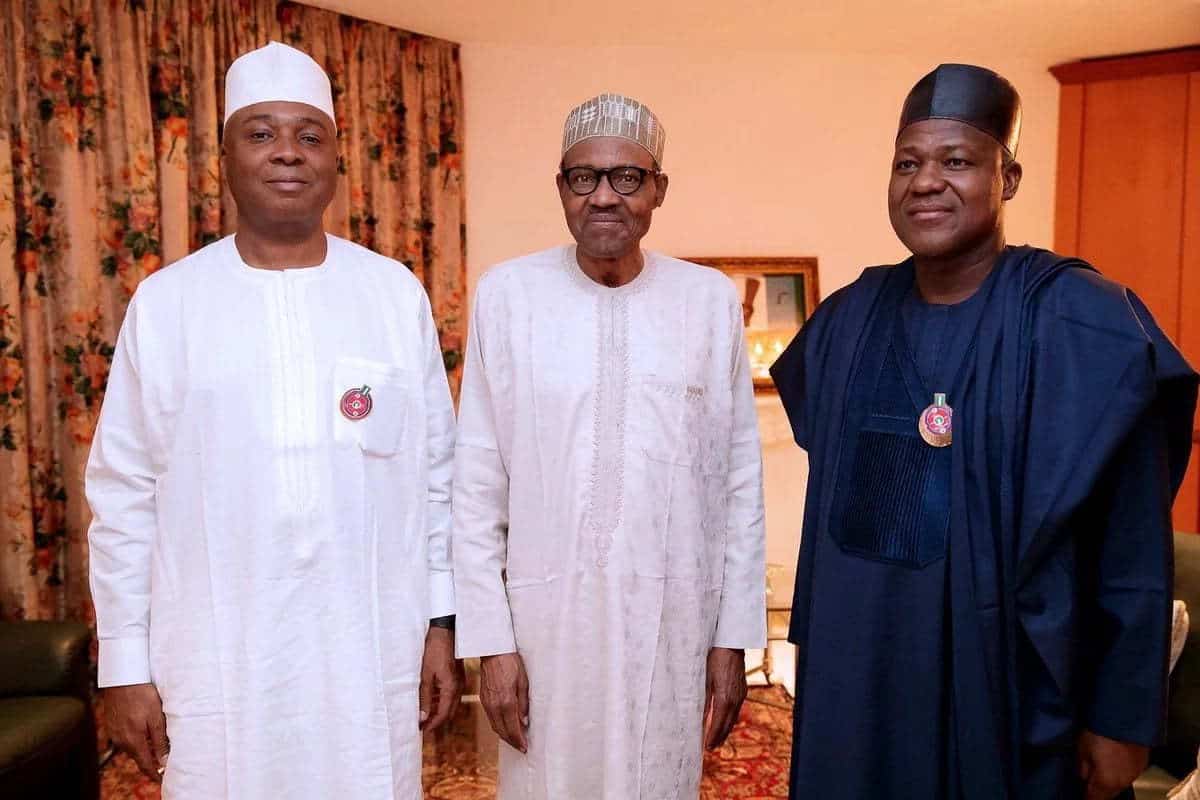 Bukola Saraki, the President of the Nigerian Senate has announced that the National Assembly would send the harmonized 2018 Budget to President Muhammadu Buhari on Friday.
Saraki made this know at the Presidential villa with breaking his fast with President Muhammadu Buhari.
The two chambers of the National Assembly passed different figures on the budget last week.
"I think that should have been done, we had to harmonise. It is just a slight difference, it was passed yesterday (Wednesday).
"It was in the rules and proceedings of today (Thursday), so I am sure by tomorrow (Friday), we will transmit it to the Presidency." Saraki said