Lady Jailed For 15-year For Defiling Minor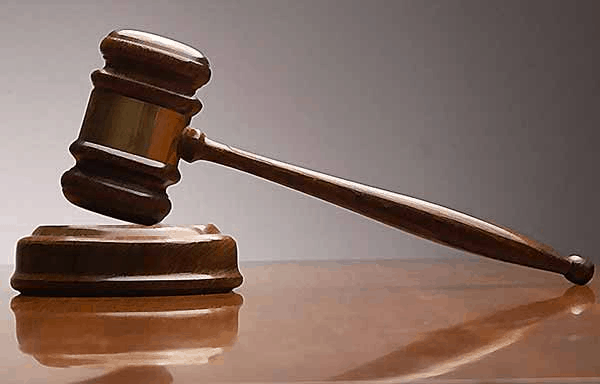 Judith Wandera, a Kenyan Lady have bagged 15 years in jail by a local court after she was convicted for defiling 16-year-old boy.
With witnesses lined up by the prosecution pointing out an accusing finger at the woman, Wandera was accused of defiling the minor on various dates, reports Standard Media,
Nyakundi Mukaya, the Prosecutor, proved to the court that medical evidence from a specimen collected from the duo confirmed that the woman and the schoolboy were having an intimate affair.
He noted that the boy had been living with the accused for more than four months. The court heard that as a result of the affair, the minor dropped out of school and moved in with the accused before the boy was rescued by police officers.
"The boy was rescued on July 7, 2017, and the accused was arrested by police officers," said Mukaya. After the rescue, he said, the boy was taken to a correctional facility before he was released back to his parents.
The Parents of the boy stated that they sought the intervention of the police after the boy stop taking his school serious and later moved in with the accused.
But in her defense, Wandera said that she was unaware that the boy was a minor stating that he was a drug addict by the time they met. "We met at a drinking joint one evening of April 2016 in Kondele where he even offered to buy me drinks.We exchanged phone contacts and started dating,"
Wandera added that she could not establish the age of the boy because he was also a boda boda operator (commercial motorcycle rider) and only appeared "young when he came to testify".
"He had dreadlocks when we met and only appeared young after his dreadlocks were shaved before he was brought to court to testify," said Wandera in her defence