Zimbabwe Parliament Summons Mugabe Over Alleged Corruption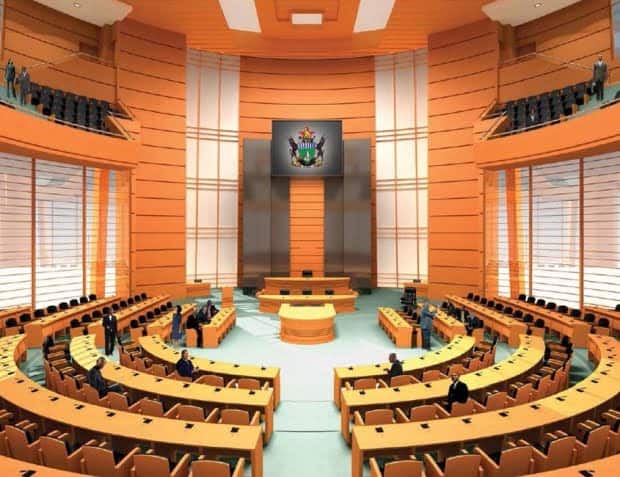 A Zimbabwe parliament committee has summoned former president Robert Mugabe to give evidence on Wednesday about diamond corruption alleged to have cost billions of dollars during his rule.
"Subject to confirmation, oral evidence from His Excellency, the former president of the Republic of Zimbabwe, comrade R. G. Mugabe, on diamond mining revenues," it read.
Mugabe, who was ousted from office in November after a brief military takeover, has however, not commented on whether he will appear before the committee.
Naija News learnt that Mugabe was originally scheduled to appear before the mines committee on May 9, which would have been his first public appearance since he was ousted in November, but the invitation letter had never been sent.