Zimbabweans celebrates as Robert Mugabe resigns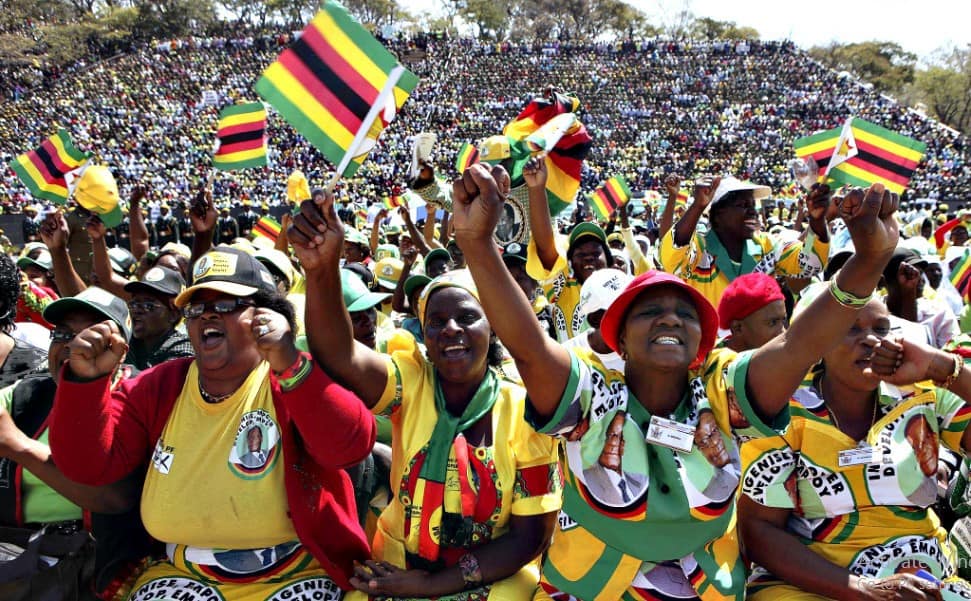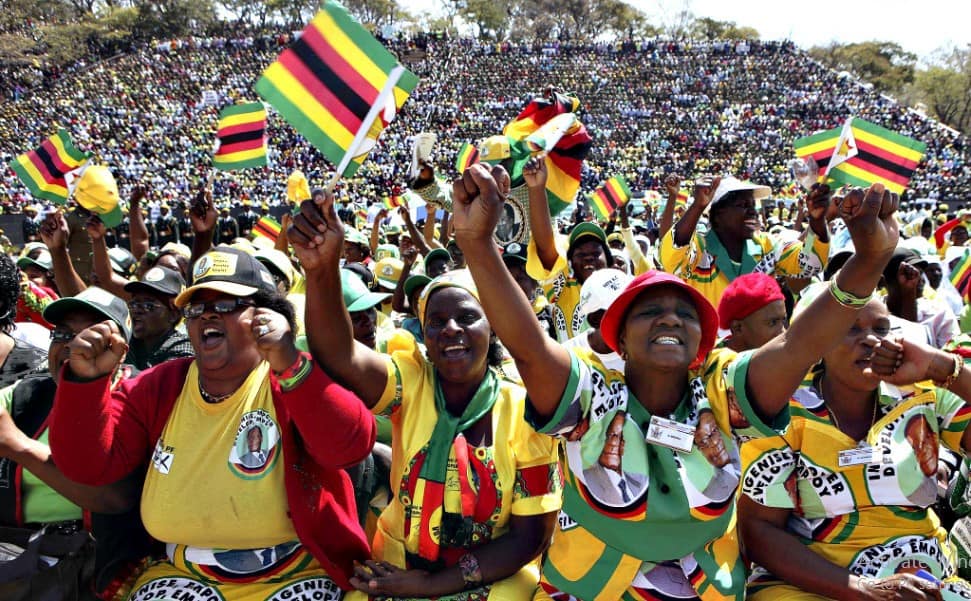 Thousands of Zimbabweans poured onto the streets of Harare after President Robert Mugabe resigned on Tuesday, and cars were hooting in the streets.
Some people were holding posters of Zimbabwean army chief Constantino Chiwenga and former vice president Emmerson Mnangagwa, whose sacking this month triggered the military takeover that forced Mugabe to resign.
"We are just so happy that things are finally going to change," Togo Ndhlalambi, 32, a hairdresser, told Nigeria News.
Mugabe had ruled Zimbabwe almost unopposed since the country won independence from Britain but his efforts to position his wife Grace as his successor triggered fury in the military that had underpinned his regime.
His grip on power was shattered last week when the armoured military vehicles took to the streets, blockaded parliament and soldiers placed the president under house arrest in an operation that had all the hallmarks of a coup.
But instead his generals stressed they were simply "arresting" criminals around Mugabe — a reference to supporters of Grace — and even allowed the one-time liberation hero to appear at a public function and deliver a TV speech stressing that he retained control.