INEC Recruits 15,000 Corp Members For Ekiti July 14 Polls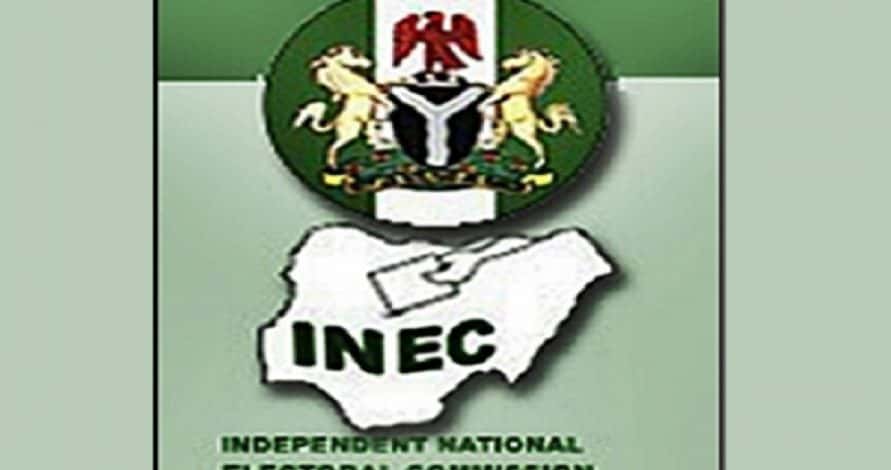 INEC In Ekiti, To Deploy 15,000 Corp Members For Governorship Election
The Independent National Electoral Commission ( INEC)  has recruited about fifteen thousand National Youth Service Corp members for the forthcoming July 14 governorship elections in Ekiti State.
The INEC National Chairman, Mahmood Yakubu was speaking through the National Commissioner, Prince Adedeji Soyebi at a Press briefing on new release of 2019 Election Time Table and Schedule of Activities for 2019 Federal Capital Territory (FCT) Area Council Elections while at INEC Office Abuja.
Soyebi who explained that the deployment of the corps members was one of the measures to ensure fairness to all parties and the credibility of the exercise also stressed that the electoral agency was collaborating with security agencies to ensure safety of officials, voters and electoral materials to be used for the poll.
The INEC chief assured political parties and voters that the electoral umpire would be fair to all parties and would deliver an election in line with global best electoral practices. He urged political parties taking part in the poll to submit the list of their agents in line with the time allowed by law.
Any party that fails to submit the names of its agents on time, according to him, would lose the privilege of being represented at the poll.
Soyebi noted that INEC was not going to deploy electronic voting  yet, In his words,"We are not definitely going to have it 2019 but we will get there very soon."
Responding to a question, Soyebi said it was possible to conduct all elections in a single day rather than having a staggered process for general elections.
"It is doable but we need to increase our level of voter education and awareness.
We can have different colours of ballot papers for each of the election. "It will save the country of lots of expenses, time, money and manpower. "It is the law that determines the sequence of elections and not INEC." he said.
Source: Naija News