Underage Voters Who Participated In Kano Election, Not On Our Register – INEC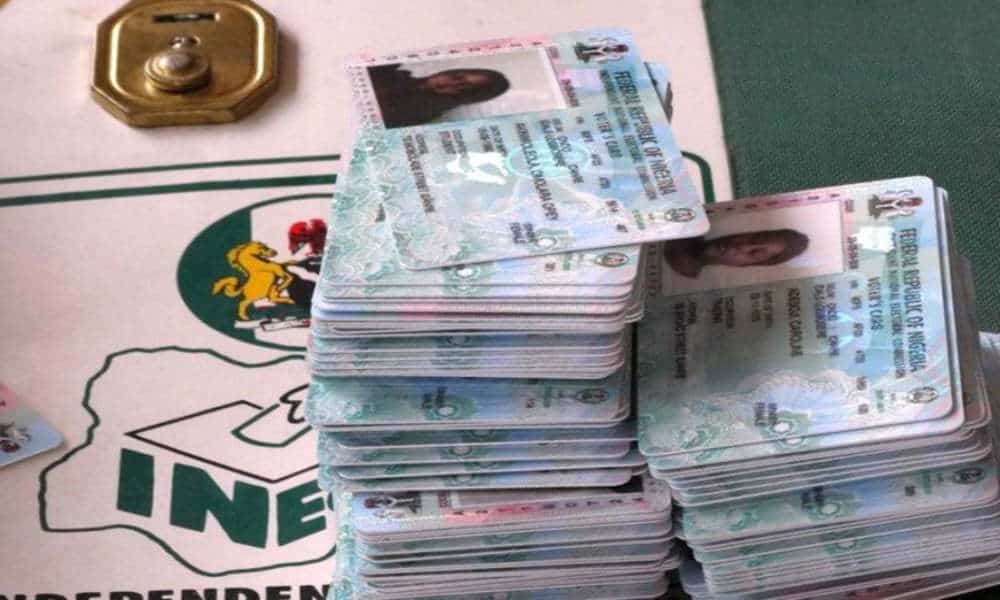 Kano Underage Voters Not On INEC Register – Chairman Yakubu
The Independent National Electoral Commission (INEC) has released reports on its investigation on underage voting in Kano.
The chairman of the Commission, Mahmood Yakubu while giving the report today in Abuja stated that there was no connection between the voters register and the Kano February 10 local government elections in which underage voters allegedly participated.
The commission also said if at all underage voters participated, they were not on its register.
Naija News earlier reported that the committee submitted its report on March 28, but INEC did not release the details to the public.
This prompted the opposition Peoples Democratic Party to accuse it of plotting with the APC-led Federal Governemnt to rig the 2019 elections.