2019: Prophet Fakolade Warns Buhari Against Second Term Bid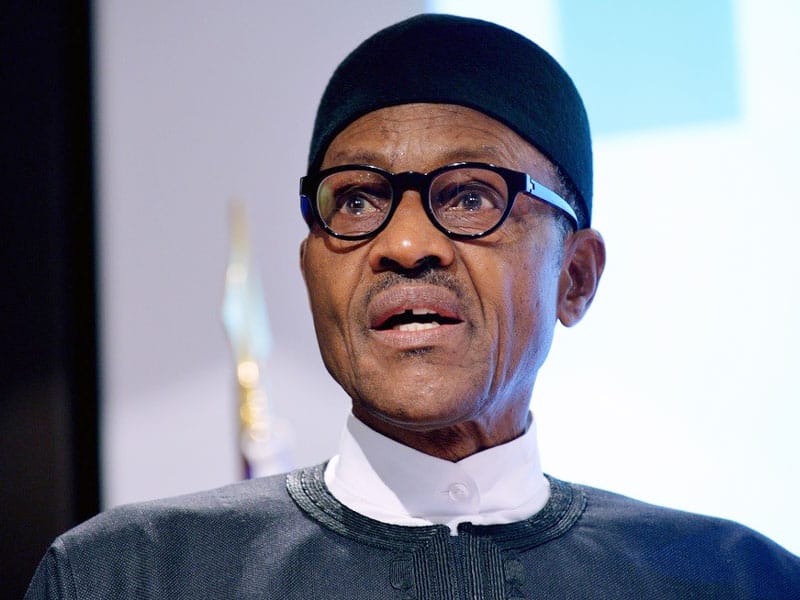 Prophet George Fakolade, leader of Divine Intelligence Ministry has warned President Muhammadu Buhari not to seek re-election in 2019.
According to him, the second bid is ill-fated.
Prophet Fakolade who had previously predicted late Abacha's death in 1998, Yar'Adua's victory in 2007, Jonathan's takeover in 2010, and Obama's victory in 2008 said there would be fatal consequences if President Buhari does not retract and rescind his public declaration to run for a second term in office.
He told Vanguard: "There is a very serious warning for the All Progressives Congress and the incumbent President Muhammadu Buhari over his ill-fated ambition for a second term as president in 2019.
"President Buhari must retract, rescind, and withdraw his decision to seek a second term, and apologize to all Nigerians or else, history shall repeat itself on him with fatal consequences and many calamities.
"He has been weighed on the balance and found wanting. All Nigerians should be on red alert as President Buhari's public declaration to run again in 2019 at the APC National Executive Committee Meeting was an act of arrogance that will end in a fatal manner," he warned