1590 Batch 'A' Corps Members Posted to Adamawa Redeploy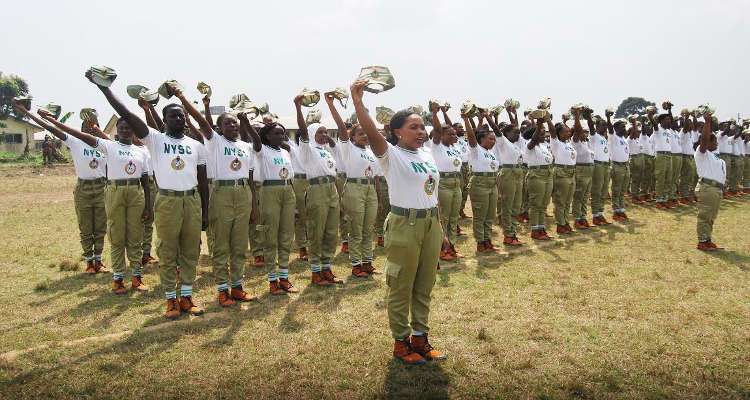 1590 Batch 'A' Corps Members Posted to Adamawa Redeploy After Orientation Camp
Following recent security issues in the Northern part of Nigeria, particularly the recent killings at Mubi town of Adamawa, about 1590 Batch 'A' corps members posted to Adamawa State have been redeployed.
Adamawa State coordinator of National Youth Service Corps, NYSC, Mohammed Abubakar confirmed the redeployment, saying "out of 2,155 corps members posted to the state, 1,590 have been redeployed on security grounds, leaving only 566."
Speaking to Nigerian Pilot at the end of orientation for 2018 Batch 'A' corps members,  Abubakar said that the corps had temporarily suspended posting of corps member to Mubi and Numan Local Government Areas until further notice.
He noted that the activities of Boko Haram in Mubi and incessant herdsmen killings in some parts of Numan forced the agency to adopt the latest safety strategy.
According to him, the two local governments have been declared  unsafe for corps members
serving in the state. Some of the corps members who were redeployed out of the state cited fears of being caught in the attacks.
A corps member who refused to disclose her identity said, "I graduated not really minding where I will be posted for youth service, but I can't just voluntarily submit myself to be killed by heartless bigots just in the name of NYSC," she stated.
Meanwhile , One of the 566 who stayed said, "I think there's only one death for everybody; therefore since I've already come, I'm going to stay and have the experience."