Court Orders Gabonese Government To Step Down Over Delay In Elections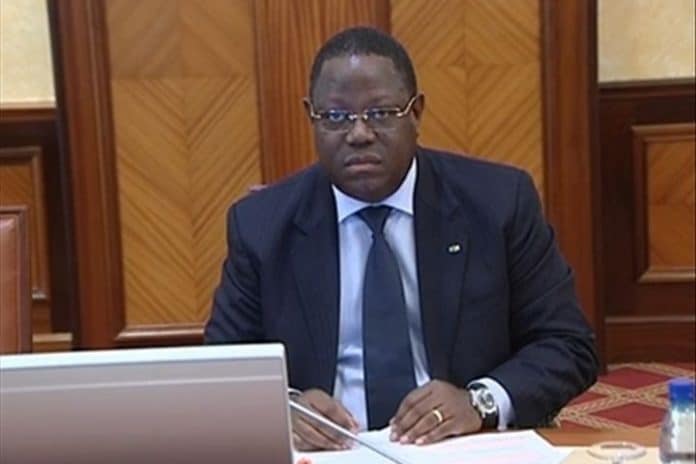 Gabon's Government Resigns After Election Delays
Gabonese Prime Minister Emmanuel Issoze-Ngondet's government has resigned after the constitutional court ordered it to step down over election delays, an official statement said.
Naija News learnt that the constitutional court decided on Monday to end the rights of the National Assembly, or the lower house of the parliament, and recommended the resignation of the government.
The court's decision came after the government failed to organise the Central African nation's parliamentary elections two years after the expiry of the deputies' mandate.
The powers of the disbanded National Assembly will also be transferred to the upper house Senate until elections are held, the court added.
Naija News also understands that a date for the ballot is yet to be announced.
However,the Gabonese President Ali Ondimba is free to renew his prime minister's mandate or to appoint another person until new elections are held.