Gov. Fayose Approves Payment Of Promotion Arrears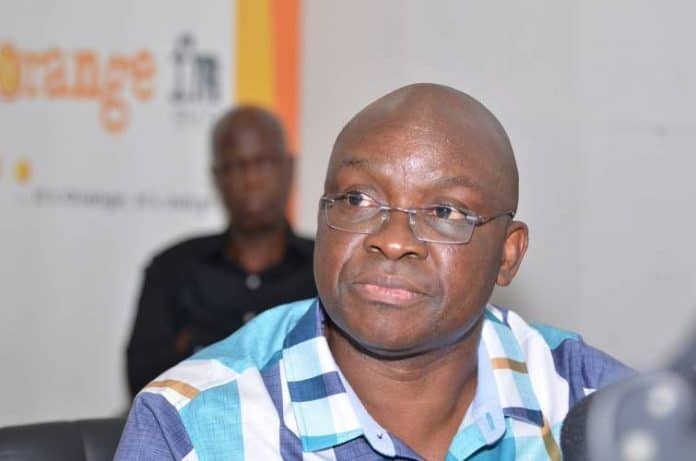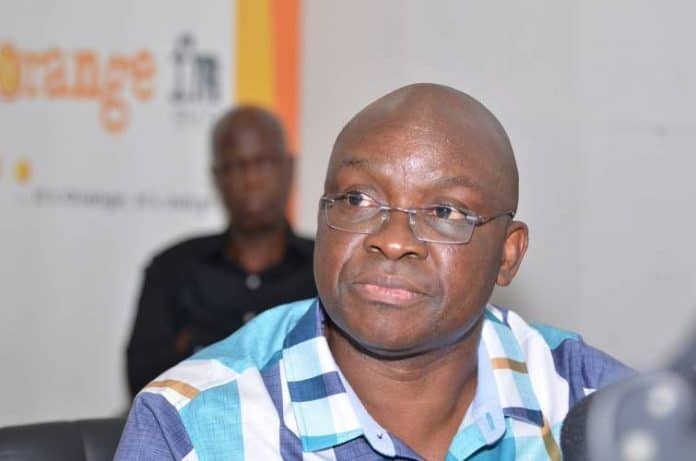 Ekiti State governor, Ayodele Fayose has ordered the payment of three years promotion arrears to 37, 000 workers in the state's civil service.
The governor gave this approval while speaking at the Workers' Day Celebration held at the Oluyemi Kayode Stadium in Ado Ekiti, while adding that the announcement covered workers who had been due for promotion in 2015, 2016 and 2017.
Fayose also gave an assurance that he would pay all outstanding salary arrears before the end of his tenure on Oct. 16. He however urged the workers to dedicate themselves to their duties.
He also used the opportunity to implore the workers to work and support the interest of his deputy Prof. Kolapo Olusola-Eleka, to ensure that there is continuity in the leadership of the state.
Earlier, the state Chairman of the Nigeria Labour Congress (NLC), Mr Ade Adesanmi, had drawn the attention of the governor to the plight of the workers in the state due to unpaid salary arrears.
He said payment of gratuity and pension had also assumed worrisome dimension, adding that most workers who retired from 2013 were yet to be paid.
"The welfare of workers in Ekiti is begging for urgent action.
"I need not tell you that that workers are hungry, it is clearly written on their faces and this is negatively affecting our productivity as well as our tempo of responsibilities at home.
"The development has also affected our children and other dependants like our aged parents," he said.
Source: Naija News