Iniesta To Leave Barcelona At The End Of The Season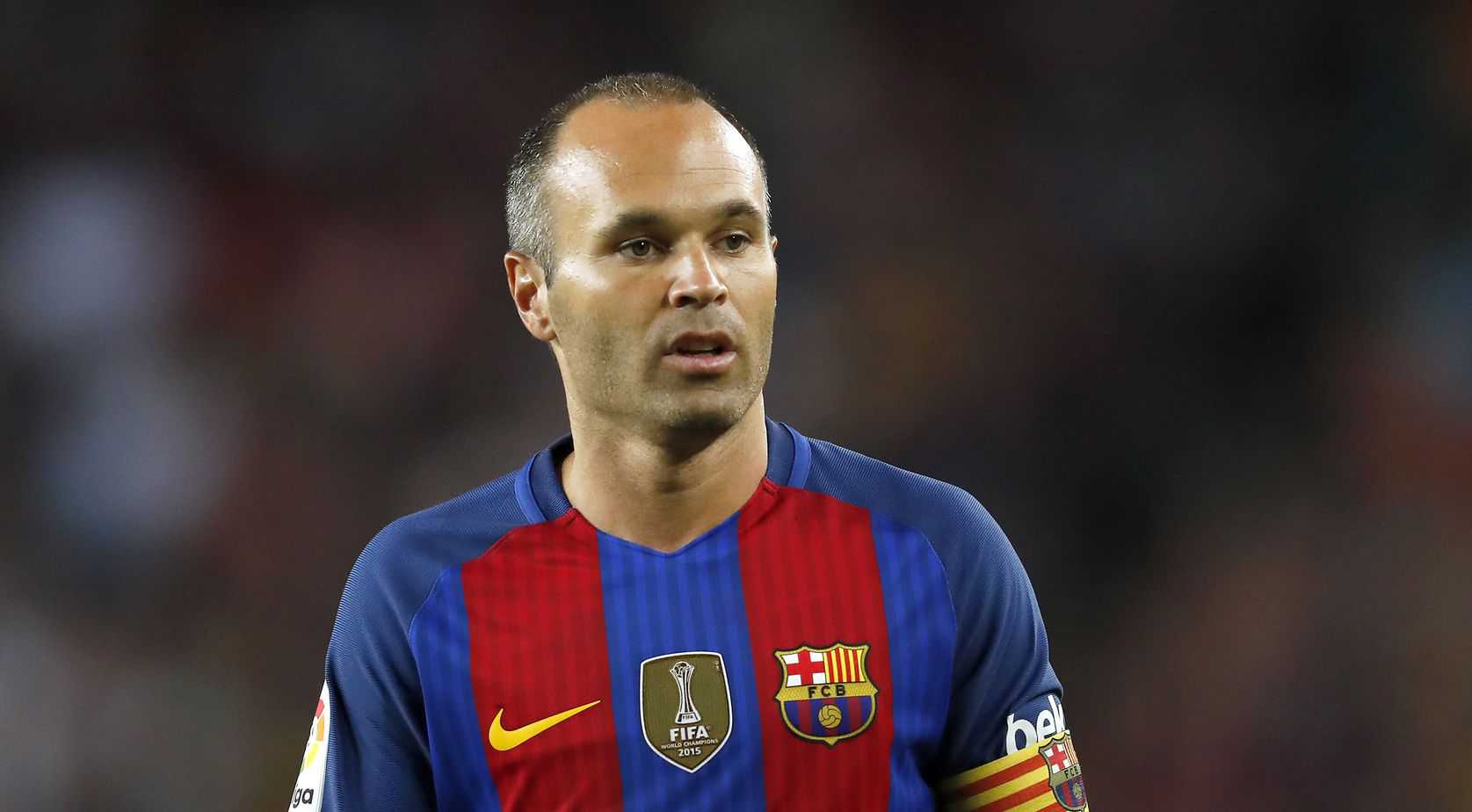 Iniesta To Quit Barca At The End Of Current Season
Barcelona play maker, Andres Iniesta, has after 16 seasons with the Spanish club, announced his decision to quit the Camp Nou club at the end of the current 2017/2018 season.
The 33-year-old has won 31 major trophies during his playing career with Barca and may still add this season's La Liga trophy to his list of titles as the club holds an eleven point lead at the top of the table, with just five games remaining.
Iniesta, held a special press conference to announce his exit from Camp Nou.
The midfielder siad: "This is my last season here. I have thought my decision through for a long time.
"For me, Barca is the best club in the world – this club has given me everything.
"It's a very difficult day for me, to be here saying goodbye when I've spent my whole life here at Barcelona.
"A great deal of who I am, is down to Barca and La Masia – I am very thankful to them."
The player's next move is not certain, but he has been linked with a move to China, as well as Arsenal or Manchester City in England, with PSG also a possible destination.