Woman Allegedly Assaults Policeman, Escapes Without Punishment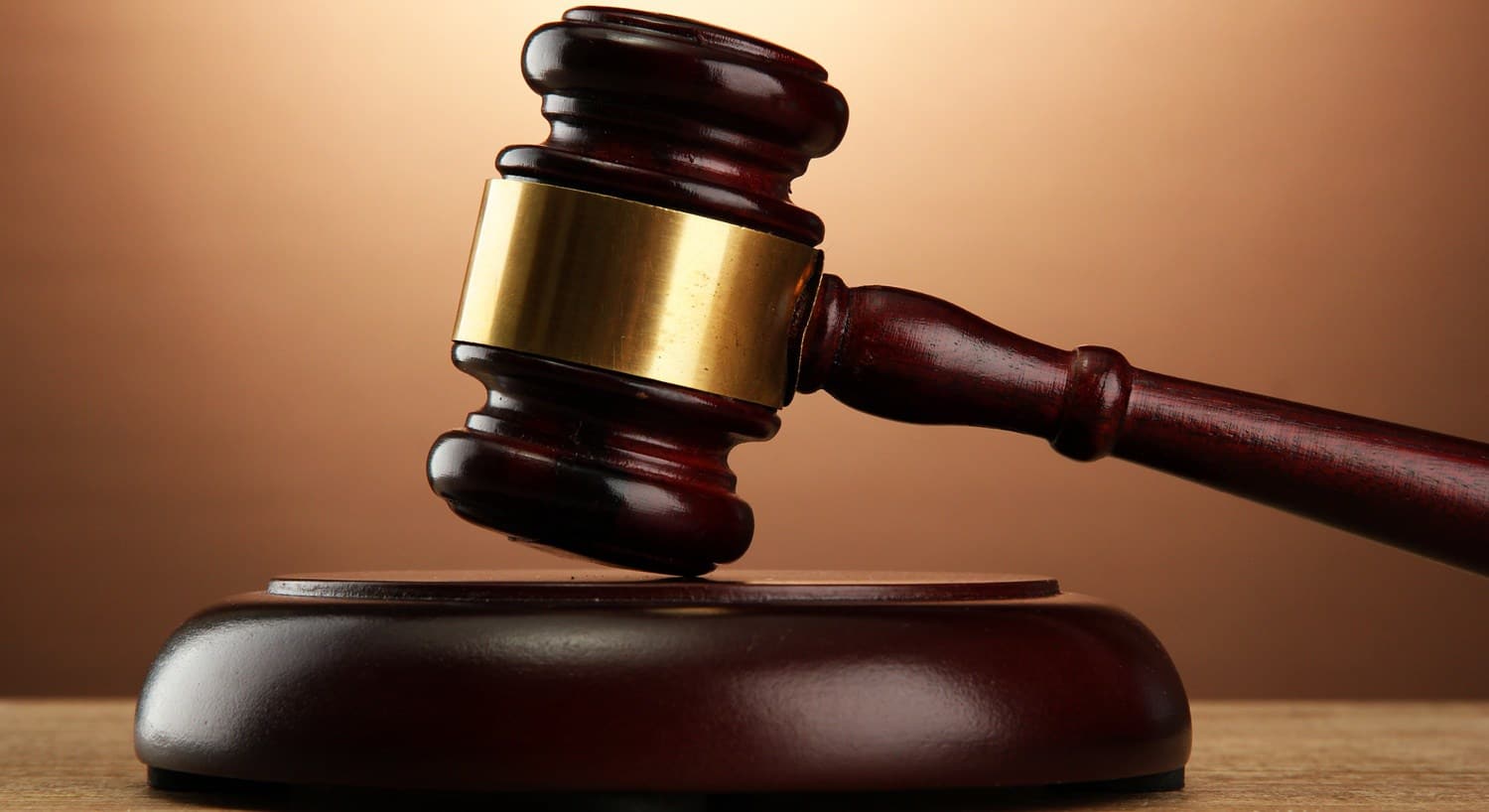 Woman Set Free As Complainant Fail To Show Up In Court
A 31-year-old woman, Obi Rachael, who was alleged to have assaulted a police officer, has been discharged by Barnawa Customary Court, Kaduna, on Thursday.
Mr. Dauda John,  the judge, discharged the defendant following an application by the prosecutor, Sgt. Zaradeen Umar, who told the court to strike out the case for lack of complainant's interest.
John said, "Having heard the prosecution's application to strike out the suit for lack of complainant's interest, the case is hereby struck out.
"The defendant is also discharged of all criminal charges
."
He, however, warned the defendant never to commit such offence again.
Rachael, a resident of Federal Housing Gonigora in Kaduna, was accused of assaulting a police officer while he was on duty.
She had pleaded not guilty to the allegations on January 12 when she was arraigned and was granted bail.
Earlier, the prosecutor had told the court that the defendant had always appeared in court for the matter, but the complainant, Murtala Dangana, never appeared in court.
Umar said that there were two other officers who were witnesses in the matter, but also refused to appear in court to testify.
He further stated that all efforts to make the complainant and the two witnesses to come to court proved abortive.
Report obtained by Naija News, has it that the incident was reported at the Television Police Station on January 8 by Sgt. Murtala Dangana.
The defendant was driving without a licence, and the complainant who was on duty at Peugeot Junction, Kaduna, stopped her.
The defendant stopped, started arguing with the complainant and in the process assaulted him.