DNA Centre Bribed By Couples To Manipulate Paternity Test Results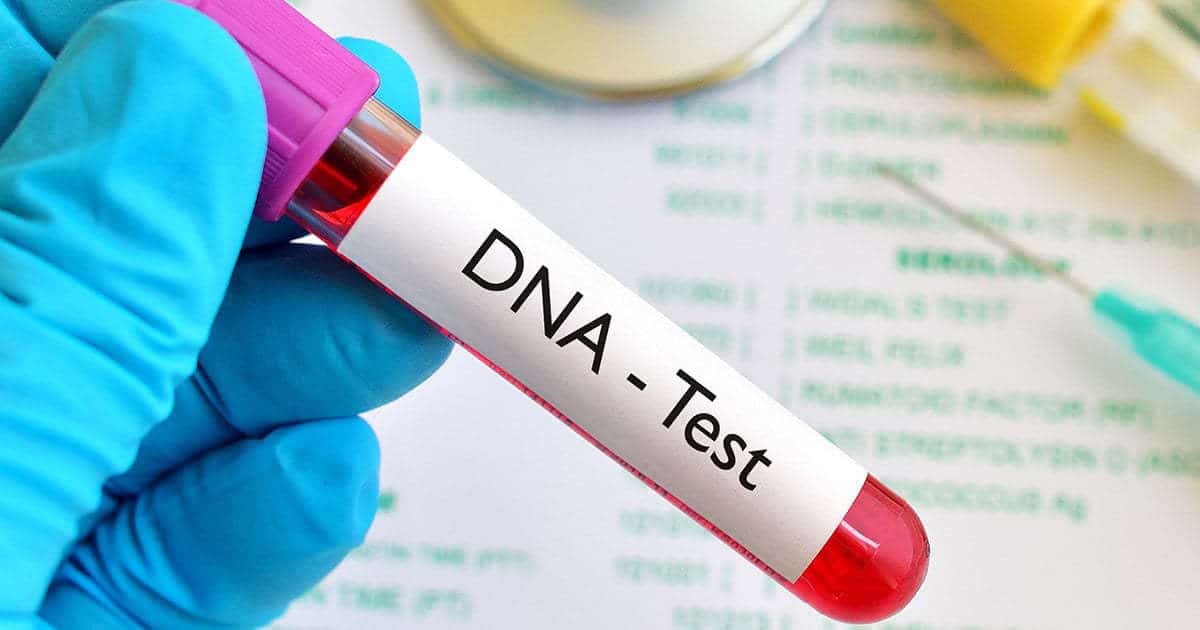 Couples Bribe DNA Centre To Manipulate Paternity Test Results
Cheating couples have been accused of approaching the Applied Genetic Center at the National University of Science and Technology in Bulawayo, Zimbabwe with bribes in attempts to get officials to manipulate their children's paternity results in order to save their marriages.
Mr Zephaniah Dhlamini, AGTC director, while having an interview on Tuesday, revealed that the case is one to three of women been exposed to been a cheat.
"There are some cheating couples who come and make offers to us so that we can manipulate paternity results for their children.
"There are just too many incidents where individuals try to manipulate the outcome of the tests. But we continuously tell them that it's impossible," said Mr Dhlamini.
Mr Dhlamini authoritatively stated that the center will never tamper with DNA test results as it is against their profession ethic and gives them a bad reputation.
Mr Dhlamini claims the institution has dealt with women who openly confess that if authentic results of their paternity tests comes out, their marriages would collapse.
"A woman will come and say I know that this child is not fathered by this man, please alter the results because my marriage will collapse. We always tell them that we can't do that because if someone is querying the paternity of the child, he will seek a second opinion," he said.
"And where does that leave us if we manipulate the results? We can't afford to do that on professional grounds as well. Even some men come to the centre to make their own suggestions."
Mr Dhlamini later adviced that People should stop being corrupt.
Source: Naija News