Ibrahim Magu's Attackers In Police Net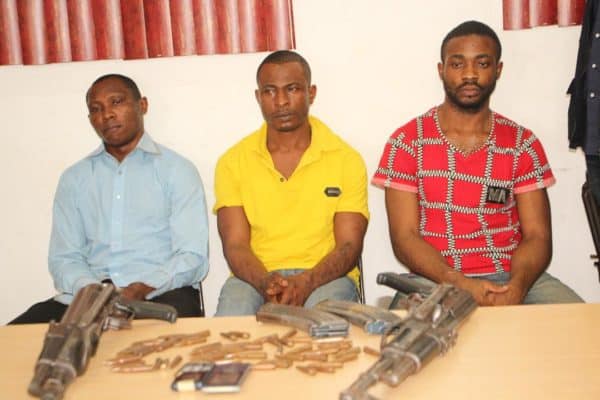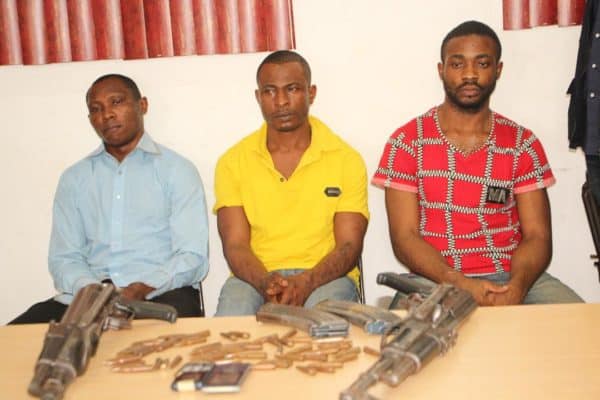 Three of the gang members, including their ring leader, who attacked last December the Abuja farm of Ibrahim Magu, the acting chairman of the Economic and Financial Crimes Commission have been arrested by the Police.
According to the Police, two of the gang members who are officials of the Nigeria Air force, have not been released to the police because they are undergoing disciplinary actions by the force.
The police in a statement said the guns stolen by the gang were recovered from one of the suspects in his home in Otukpo, Benue State.
A police sergeant on guard duty, was killed, during the attack on 12 December, 2007, while  two AK 47 rifles were stolen.
The police said that the gang leader, Inalegwu Omikpa, 36 years old, contacted Lance CPL Vincent Michael (a.k.a Romeo), having received information about the farm from another gang member, Francis Ochife.
The Police added that Micheal have been dismissed from the Nigeria Air force after admitting to commissioning the crime and has been handed over to the Police for prosecution.
The police said all the suspects would be arraigned in court on completion of investigation.