FIFA Probes Russia Over Racist Chants Against Pogba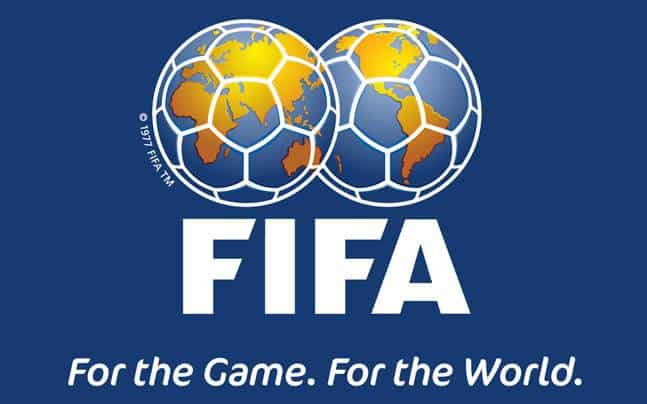 FIFA Probes Russia Over Racist Chants
Less than two months to the start of the Russia 2018 World cup tournament, FIFA has charged World Cup hosts, Russia with fan racism.
Monkey chants were aimed at black French players, including Paul Pogba and Ousmane Dembele, during France's 3-1 friendly win over Russia in St. Petersburg last month.
After collecting evidence of the abuse, FIFA says "disciplinary proceedings have been opened against the Russian Football Union for this incident."
Russia was previously charged with racist behaviour by its fans at the last two European Championships. On both occasions, the Russian Football union, paid a fine.
It's the third racism case this season at St. Petersburg Stadium, which will host a World Cup semi-final match.
Zenit St. Petersburg has twice faced UEFA charges for racism by its fans in Europa League games.
In November, the club was charged after its fans displayed a large banner praising Serbian war criminal Ratko Mladic at a game against Macedonian Vardar.
The second incident came during last month's game against RB Leipzig when chants mocking an injured black player were heard.
https://www.youtube.com/watch?v=7ZkxRzynNUI