Beyonce Donates $100,000 In Scholarship To 4 US Black Colleges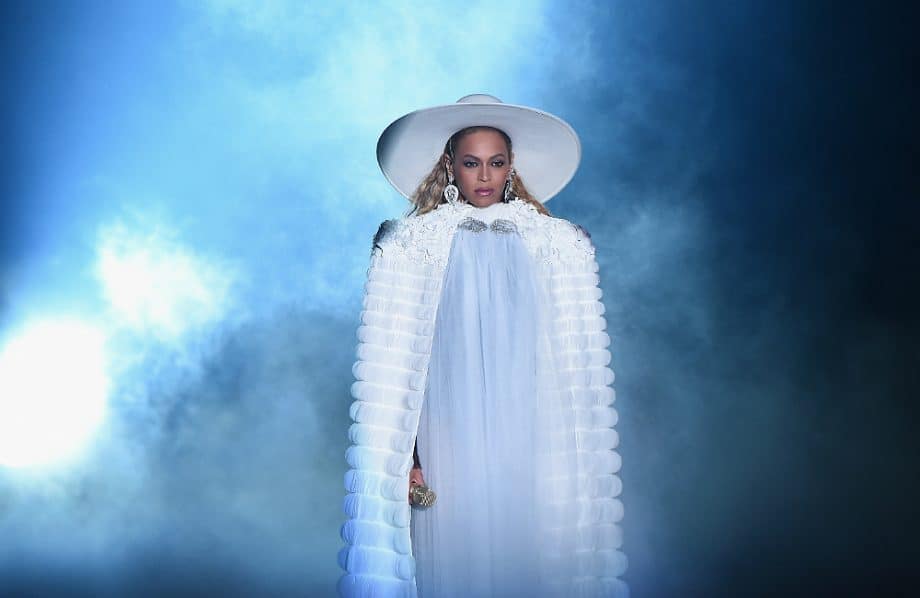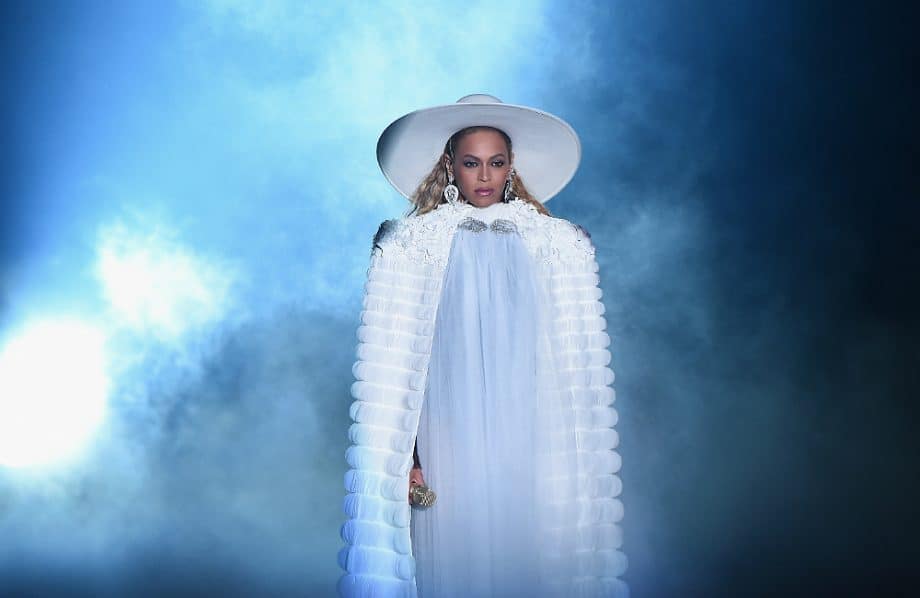 Singer Beyonce has revealed that she was offering $100,000 in scholarship money to students at four historically African-American  colleges and universities in the United States.
She said this during her outstanding two hours performance at the Coachella music festival.
The Homecoming Scholars Award Program for the 2018-19 academic year will give away $25,000 in scholarship money to a student respectively at Xavier University of Louisiana, Wilberforce University in Ohio, Tuskegee University in Alabama and Bethune-Cookman University in Florida, the "Lemonade" album singer's foundation said.
It was the first time a black woman headlined the two-weekend festival, one of the biggest U.S. music gatherings of the year.
"We honour all institutions of higher learning for maintaining culture and creating environments for optimal learning which expands dreams and the seas of possibilities for students," Ivy McGregor, who administers the singer's BeyGood foundation, said in a statement announcing the scholarship.
There are more than 100 Black Historic Colleges and University that was established before the the  Civil Rights Act of 1964 when black students were barred from White dominated institutions
Beyonce had, last years established a merit scholarship program to support young women.
Trade publication Variety called Beyonce's show, her first in more than a year, a "musical, visual and physical triumph."
NAN reports that Beyonce will perform again at Coachella this Saturday and she and her husband, rapper Jay Z, are set to begin a U.S. and European tour together in June