I Won't Stop Fighting – Jayz's Alleged Son Takes Paternity Test Battle To Supreme Court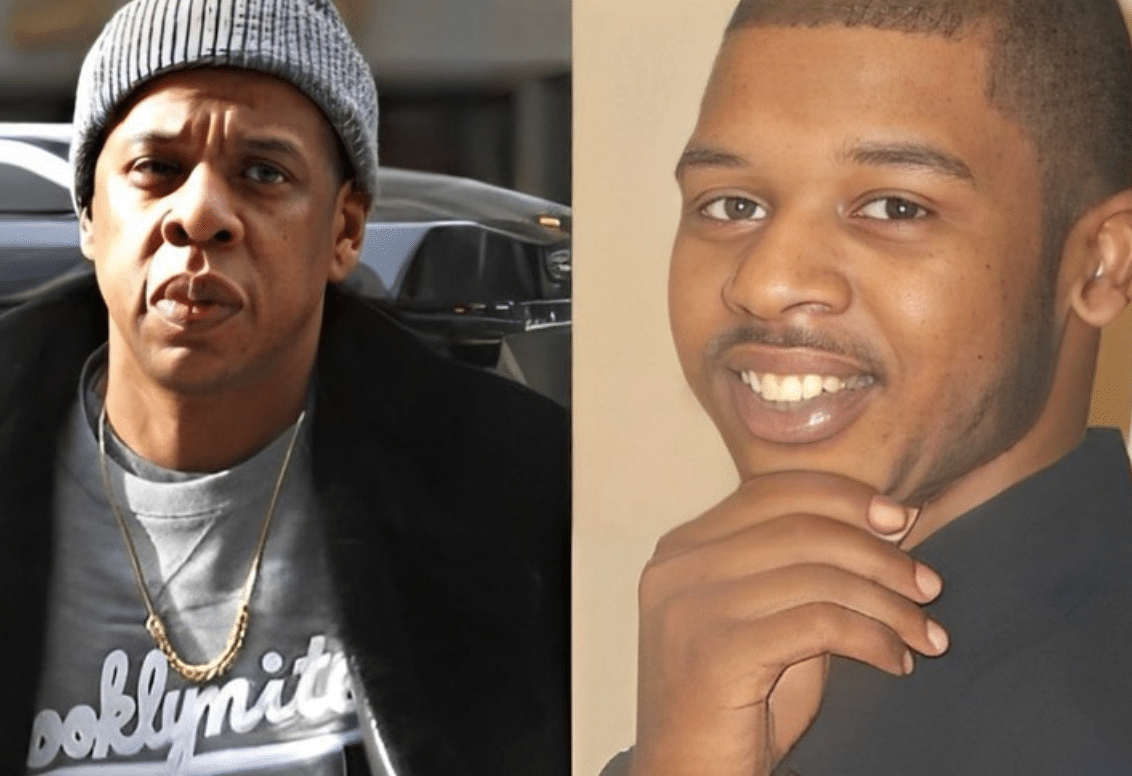 An alleged son of American rapper, JAY-Z,  Rymir Satterthwaite has taken his case to the Supreme Court to be formally recognized.
Rymir Satterthwaite, who has been claiming to be the rapper's son, in an exclusive interview with The Daily Mail said that he wants nothing more from the "Dirt Off Your Shoulders" rapper than to see what he called "justice served."
Satterthwaite also claimed that part of his demand includes unsealing the court documents so he can pursue the case against JAY-Z successfully.
"This is not going to be over until justice is served," he told the outlet. "I just want to live my life and, when it is all said and done, I hope that JAY-Z would want to be a part of my life, if that is God's will."
He added: "I won't stop fighting for this until I win. And I will win because the law is on our side."
The legal battle began when Satterthewaite's mother, Wanda, came forward with the claim that she'd had s*x with the rapper in the 1990s, when she was going through a rough patch with her high school sweetheart.
Wanda claimed, at that time, she'd been battling JAY-Z in court since at least 2012, and she was "disrespected" by his legal team.
At that time, too, their lawsuit claimed an attorney the Satterthwaites hired was "best friends and neighbors" with Jay's lawyer, and they worked together to create procedural problems that led the case to be thrown out.
And even back then, Satterthwaite claimed that he wasn't looking for a piece of the massive Carter fortune — rather, he just wanted the rapper to acknowledge him as his son.
Satterthwaite upped his claims again after DNA testing conclusively proved that his mother's high school sweetheart, Robert Graves, was not his biological father.
Since Wanda — who has since passed away — insisted that she'd only had s*x with two men in her life (Graves and JAY-Z), Satterthwaite petitioned JAY-Z's attorney to submit to DNA testing, but Hova allegedly never complied with the request