Joint Health Sector Unions (JOHESU) Set To Begin Strike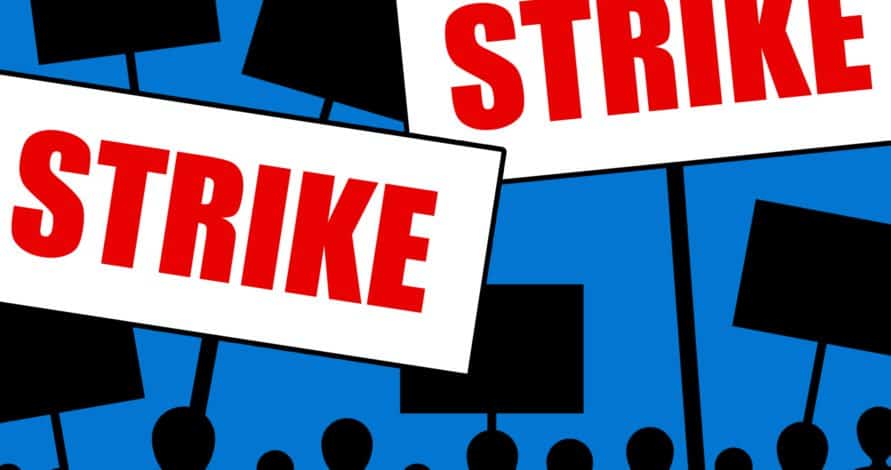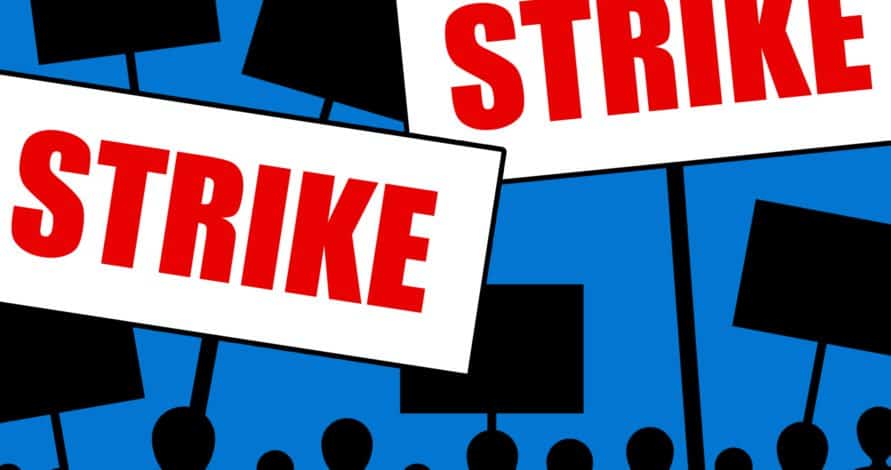 The Joint Health Sector Unions, JOHESU, are set to go on an indefinite strike and have threatened to disrupt every medical facilities in the country.
"All federal government health institutions in Nigeria including federal medical centres, specialists' hospitals, orthopedic hospitals, psychiatric hospitals among others will be the first to shut down. If the government allows the strike to continue after two weeks, all the states and local government health institutions will now join," the National Vice Chairman of JOHESU, Ogbonna Chimela said.
The members of JOHESU are hospital workers, including nurses and pharmacists, and excludes medical doctors and dentists.
Mr Chimela noted that the strike will commence from midnight on Tuesday.
"Before now we gave the government 21 working days as an ultimatum. Last month, we also threatened to go on strike after 30 working days which will expire tomorrow (Tuesday) and government have not really done anything tangible.
"They only invited us on the 5th of April told us that our issues are being looked into as usual without any concrete effort on how they are planning to meet our demand. So our National Executive Council (NEC) met in Abuja and appraised the situation and we resolved to continue with the strike, no going back", the union leader said.
He said that the union had an agfreement with the government on September 30, 2017 , but they have failed to meet their demands in five weeks.
"That five weeks has metamorphosed to six months and still counting," the official said.
He also spoke on the potential impact of the strike on patients.
"We know this strike will affect the masses and we are compassionate about the people; that was why we gave enough time for the government to do the needful. But the only thing government seems to respect is strike.
"The labor law gives us that opportunity that if our employer is not showing interest in our matter, we can withdraw our services through strike and we had followed all the due processes before arriving to this decision."
When contacted, the health minister, Isaac Adewole, said the government is working to avert the strike.
"We are reaching out to abort the strike. Almost all demands have been met. Government is looking into remaining issues to address them comprehensively," he said.