"With The Birth Of My Daughter, I Feel Like I'm Living For A Reason" – Sean Tizzle
Sean Tizzle, the Nigerian Musician, Morihanfen Oluwaseun, has pointed out that the birth of his daughter Ayomide has give a new spark and fulfillment to his life, an experience he described as "sweet".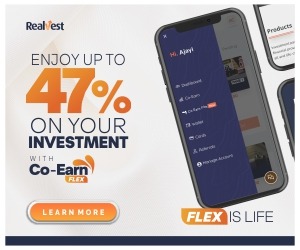 While Speaking to Saturday Beats, Sean Tizzle said that he was happy to be bearing the responsibility of a father to his daughter who was delivered last year.
"With the birth of my daughter, Ayomide, I feel like I am living for a reason now. Now, I feel the need to be more focused and responsible; being a father is actually a sweet experience. But it doesn't mean it is okay to have a kid when you are not ready for the responsibility that comes with it."
Speaking on marriage, the singer said he still wanted to do somethings before walking down the aisle with his heart throb.
He stated, "For me, marriage is not about money or age. I have to take my time; it is an individual matter.  Why I am not ready for marriage might not be good for you or others, but it is my personal decision. When the time is right, I will take the step. As for now, I am not ready for marriage."
While acknowledging the place of God in his career. Sean Tizzle, however did not deny that he made a lot of fortune from music
"Finding music has been a blessing for me. I cannot just help but to thank God and everyone who has been supporting me since the days I was nobody. I have spent five years in the music industry and I am still relevant," he stated
speaking on why his music has become unpopular among fans in recent times, he said he could not give reasons for this
"I think it is the work of the media to pass information to people. I honestly don't have an answer to certain things in life. I did a lot last year. I dropped an EP last year, which has seven tracks and I did a couple of videos. About a week ago, I released Belinda and I plan to drop another song soon.
"But I was travelling a lot last year because I had a baby and I needed to be there for my daughter and the mother." He said