Unilorin Matriculates Over 11,000 Students, Advices Them To Be Diligent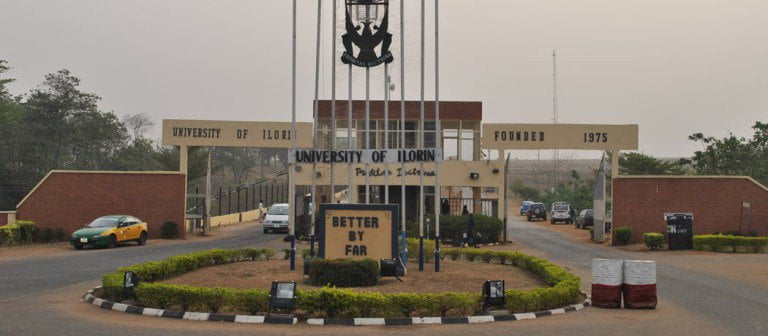 The Vice-Chancellor of the University of Ilorin, Prof. Sulyman Abdulkareem on Thursday while matriculating more than 11,000 new students of the institution, disclosed warned the students against engaging in cultism.
The Vice-Chancellor charged the students to abide by the code of conduct of the institution.
He said the institution had zero tolerance for cultism because it had destroyed the lives of some youths in the country.
He said that the university frowns against exam malpractice, indolence, fighting and wasting time on social media.
Abdulkareem, who advised the students to beware of the friends they make, said that indecent dressing would not be tolerated on campus.
"As a means of achieving academic success, your statutory duties include attending classes regularly and promptly, writing test, assignments and examinations," he said.
News Agency of Nigeria reports that he called for a cordial relationship between the university authority and the parents.
The VC advised parents and guardians to complement the university authority`s responsibility of monitoring the students.
Naija News recalls that Unilorin recently appointed a new Registrar.