Russia 2018: No English Referee Will Officiate At The World Cup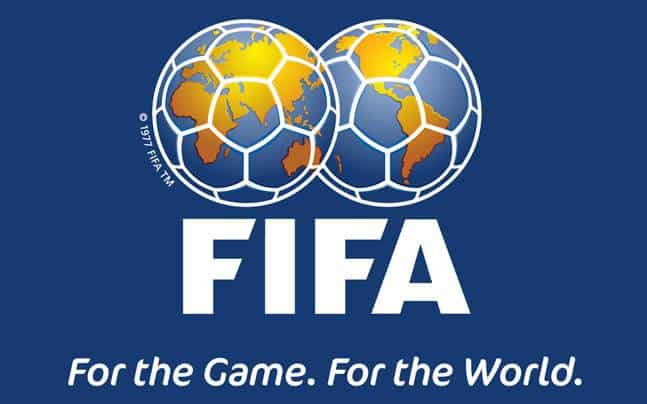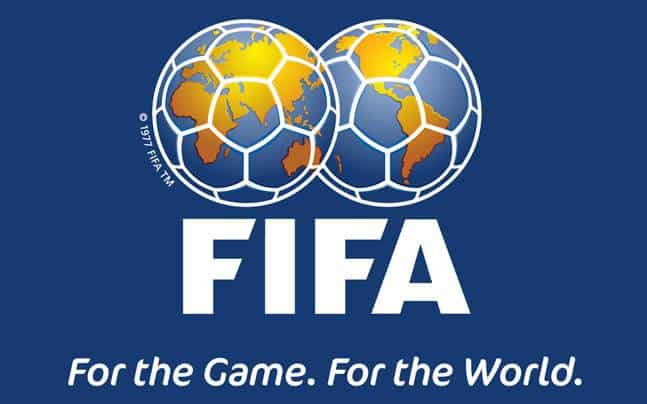 It has been confirmed that no English referee or assistant would officiate during this year's World Cup showpiece in Russia.
The decision was reached by the World football governing body, FIFA, on Thursday.
Naija News understands that FIFA's decision may not be unconnected with the ongoing diplomatic row between  Britain and Russia.
Britain had accused Russia of poisoning ex-Russian spy, Sergei Skripal and his daughter in Salisbury, England.
This led to the expulsion of 23 Russian diplomats by the British government, with Russia also retaliating by expelling British diplomats and those of its allies.
This is the first time after the Second World War that a World Cup would be staged without an English ref.
99 match officials will officiate during the World cup tournament in Russia, FIFA confirmed on Thursday.
The Russia 2018 World cup tournament will hold between June 14 and July 15, across 11 Russian cities of Moscow; Ekaterinburg; Saransk; Rostov-On-Don; Kazan; Kaliningrad; Sochi; Samara; Saint Petersburg; Volgograd; Nizhny Novgorod.