Atiku Reacts To The Death Of 11 Soldiers In Kaduna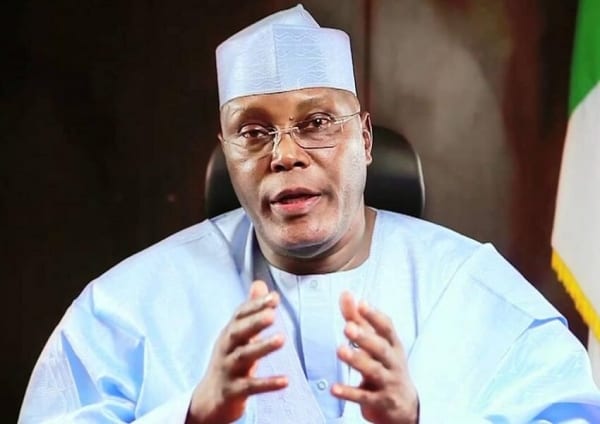 Former Vice President Atiku Abubakar, has reacted to the death and burial of 11 soldiers of the Nigerian Army killed by armed criminals in Kaduna.
Atiku took to his Twitter handle to ask Nigerians to pray for the families and friends of the dead soldiers.
"These soldiers took the bullet and paid the ultimate sacrifice for our safety and the unity of our country. Spare a thought and prayers for their families and friends."
As earlier reported by Naija News, the dead soldiers have been given a befitting burial on Wednesday, at the Commonwealth Cemetery in Kaduna.
Former Vice President Atiku Abubakar, recently revealed his intentions to contest the 2019 presidential elections under the platform of the Peoples Democratic Party.