Alex, Rico And Cee C Disqaulified From HOH Games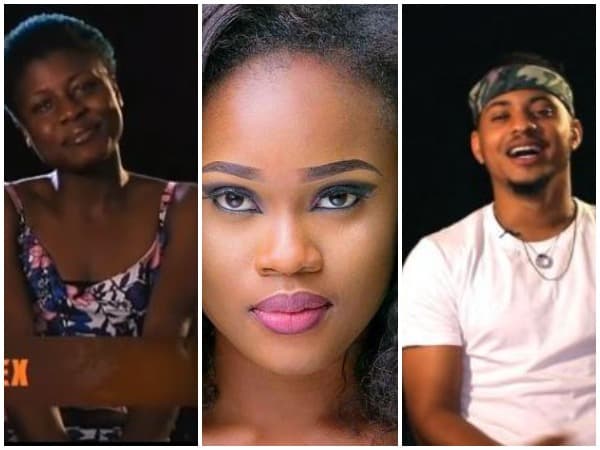 Big Brother Naija 2018 housemates Alex, Rico Swavey, and Cee-C have been disqualified from participating in the Head Of the House Challenge games next week for breaking the rules of today's task.
The housemates were given a task to sit still in little boxes designed for each person for six hours without coming out or talking. While in the boxes, they would think about ideas and also about their behavior and how to better themselves. More like a timeout for the housemates.
But Cee C, Alex, and Rico did not heed the rules as they talked freely from the boxes and even moved from their original station to converge in the living room, and this lead to their disqualification from the game next week.
Watch video below: