Nigerian Police Officer Dismissed For Killing Conductor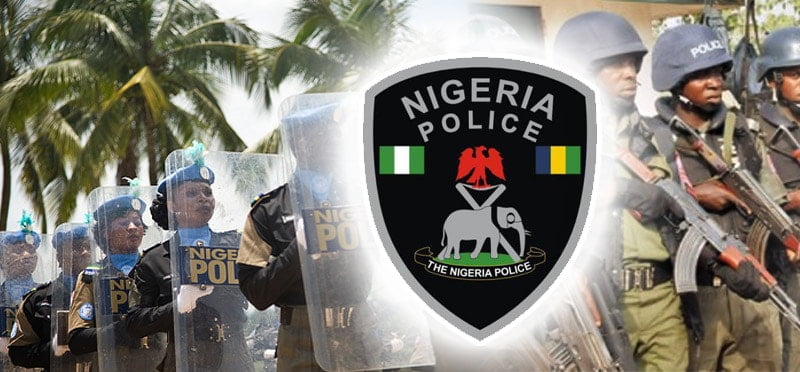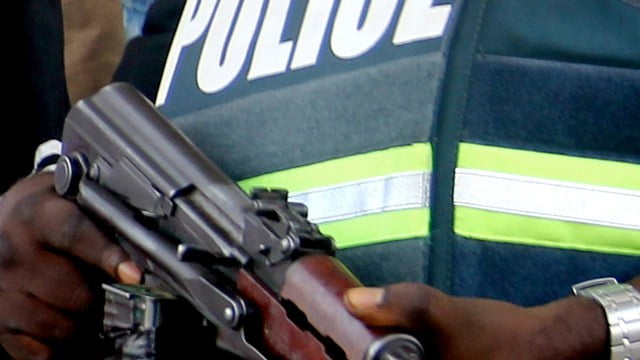 The Imo State Police Command has dismissed a sergeant ,Abu Itam , for allegedly killing a 20 -year-old truck conductor , Ifeanyi Okafor , on February 9 , 2018.
The incident , which happened around 5 am at a T -junction close to the Okwelle Police Division , in the Onuimo Local Government Area of the state, made some youths to take the law into their own hands .
Naija news learnt  that the  trouble started when the police sergeant and the deceased had an altercation.Itam and three of his colleagues, who were on a stop and search on the expressway in the early hours of Friday, had asked the tipper driver and some other motorists, to stop.
After sometime, the suspect reportedly asked other motorists to go, leaving behind the tipper which the deceased and his driver , Ifeanyi Nwankwo, were in.
The problem degenerated when the conductor approached the trigger-happy cop to ask why he kept them waiting.
Itam, who had an AK-47 rifle, was said to have shot the 20 -year-old three times in the neck at close range.He fled the scene immediately the victim died .
Embittered by the death , youths in the area reportedly mobilised and attacked Okwelle Police Division. They reportedly set the division ablaze after breaking its perimeter fence.
The fire was reportedly put out before it wreaked much havoc. Confirming the dismissal, the state Commissioner of Police , Chris Ezike , said the ex -cop would be arraigned soon. Ezike said Itam and other policemen on duty during the incident were tried in a police orderly room in Owerri .
The CP explained that the former sergeant was found guilty of unprofessional conduct and was expelled