"We Are Not Spending Well"-Kemi Adeosun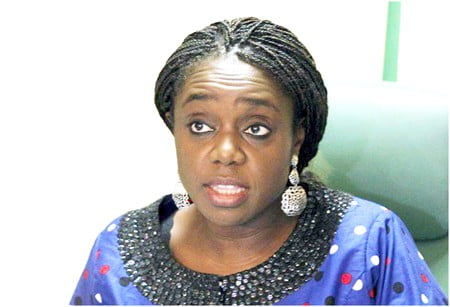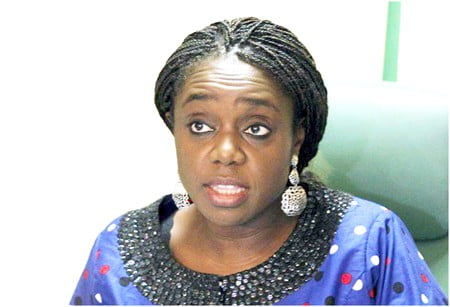 Minister of Finance, Kemi Adeosun has said to ensure a solid structure in Nigeria, a lot of leakages has to be blocked.
This she said during a meeting with Bill Gates at the ministry, she a lot of spending needed to be curbed, or reduced to the barest minimum.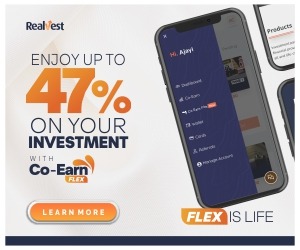 "The general narrative is that we are not spending enough. I'm not sure that is the case, we are not spending well. There is a lot of spending in little pockets that we are not aggregating, we are not questioning the value delivery for it and therefore there is a lot of leakages in those sectors," she said.
"There is a value issue, there is value for money, we are a big economy, many of the vaccines are imported the ministry of health is working to resurrect local vaccine production. We are making sure that only do we have the money but spend it well.
"So primary health, basic education is at the local government level and in terms of the revenue, so we have got a huge responsibility not matched by adequate revenue.
"We need reforms. Some of it, legislative and constitutional to build institutions that can deliver these very fundamental needs for our people."
Adeosun said the federal government is committed to solving the problems of funding basic health care hence the campaign for more people to pay their taxes.
In a meeting that held earlier on Thursday, Gates said Nigeria is one of the worst places in the world to give birth.
Source: Naija News