Big Brother Naija: Anto Envicted From The Show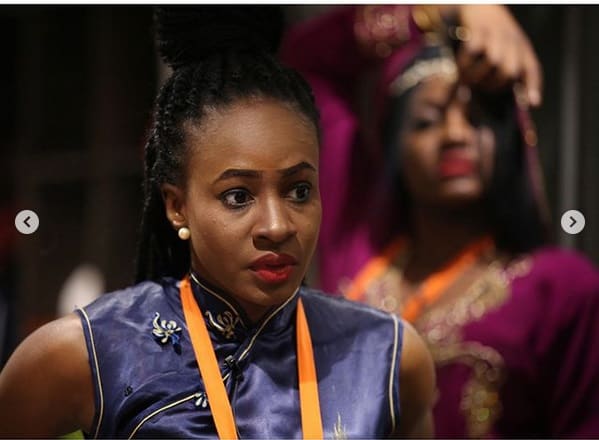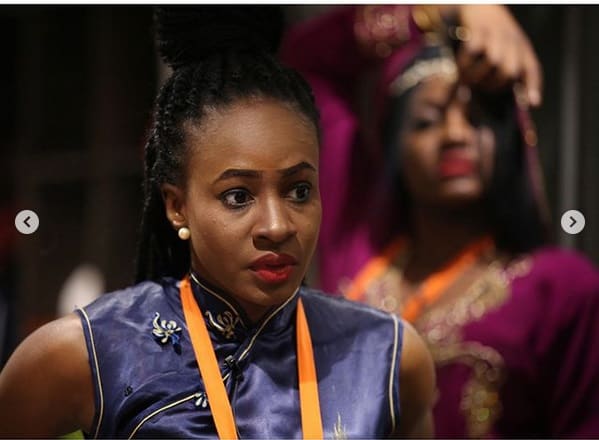 Big Brother Naija Housemate, Anto has been evicted from the reality show house.
Anto joined other housemates, Princess,Bitto, Vandora, Dee One, Khloe, Leo, Ifu Ennada and K Brule who were envicted from the Big Brother Naija house.
Anto had two days earlier given reasons she wants to win the Grand Prize of N45m.
Anto said she would build a house and start a business for her mother in the village with the prize money if she emerged winner.
She disclosed this while speaking with Nina during a task where housemates were to recreate their diary session with Biggie, on Tuesday.
She said, "I will love to win the grand prize.
"On why I want to win? I would love to win for my mum. Should I emerge winner, the money will be used to build her a house and start a business in the village.
"This will make her return from the United States and settle down in Nigeria."