Chelsea Legend, Didier Drogba To Retire At 40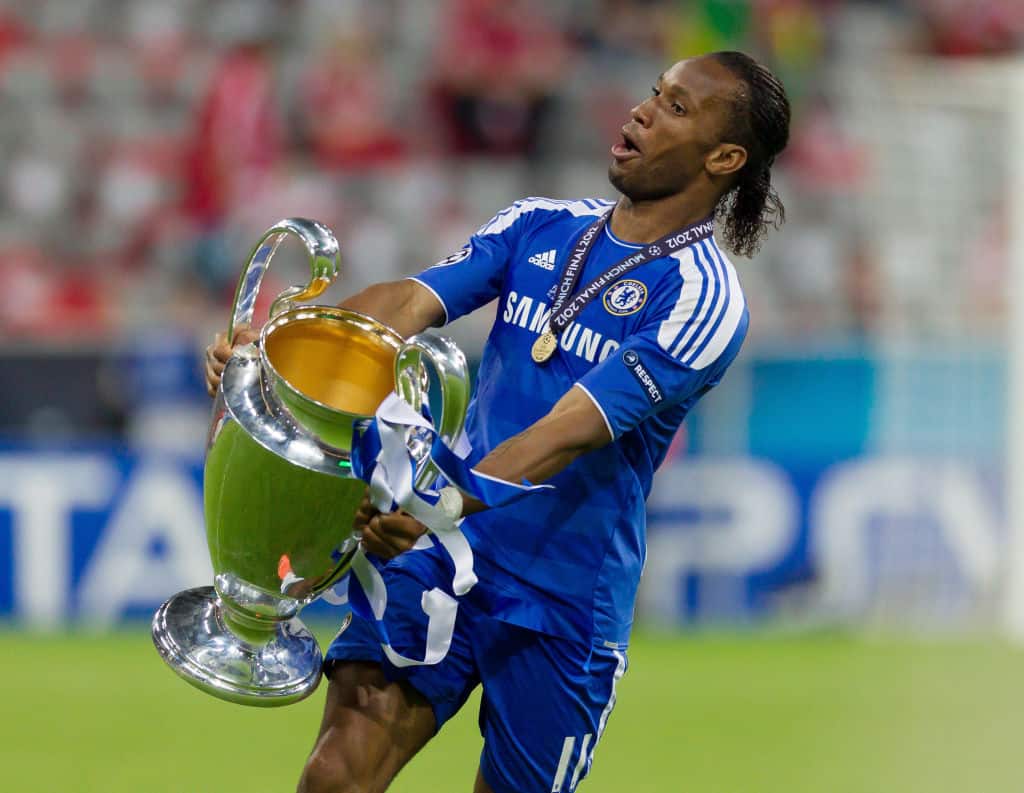 Chelsea legend and former Ivorian international, Didier Drogba has announced his decision to retire from football at the end of the 2018 season with Phoenix Rising.
Drogba, who recently turned 40, says he feels it's time to give the younger players more opportunities to prove themselves.
He is quoted by Telefoot as saying: "It's really a pleasure for me to play.
"I started late at the top level. I really enjoy playing. I like my role of owner-player a lot. I'm surrounded by a lot of youngsters, and I like passing my know-how on to them. But this season is the last. I'm 40, it's time now."
Drogba won four Premier League titles, four FA Cups, three EFL Cups and one Champions League during his 9 years at Chelsea after joining the premier league team for £24 million in 2004.
Naija News reports that Chelsea were yesterday, dumped out of this season's champions league tournament by Spanish giants, Barcelona.