Mourinho Has Failed Man Utd's Fans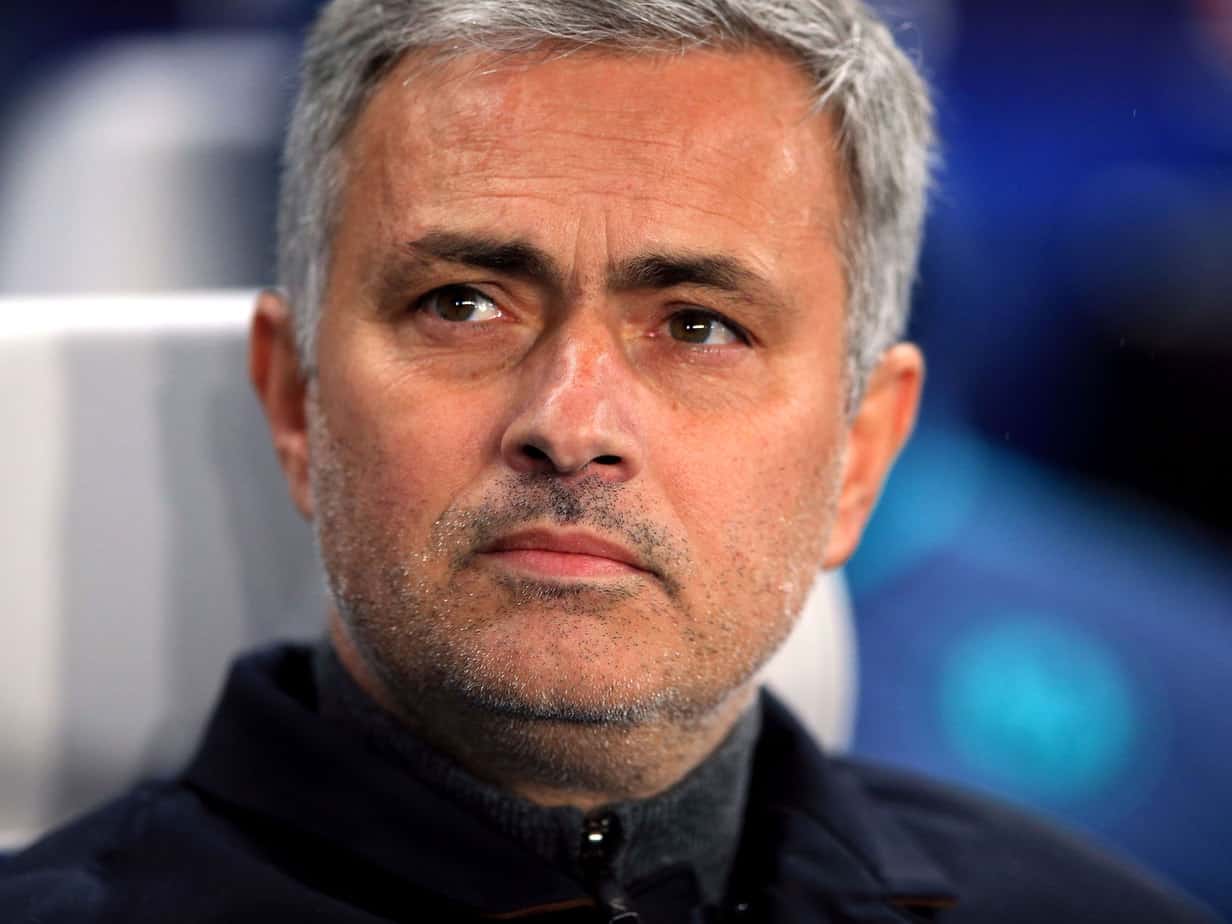 Mourinho who always has been known to be one of the record breaking coach in the football world has had the support of all manchester united fans until yesterday when he lost the only hope of Manchester United clinching a cup in the season to a defeact by Sevilla.
When the coach was chosen by the club, they were much expectant because of the history that follows Jose Mourinho, Mourinho also knew what was going to be expected of him at Manchester United.
From the moment he was unveiled by the club in July 2016 he has been left in no doubt that there is a different set of expectations placed on the manager of Manchester United, with much believe in his hands, hoping for him to deliever the best with his record.
The need to entertain supporters has always been every bit as important as silverware at the Theatre of Dreams, with the record layed by Alex Ferguson as the former coach of the club.
And it wasn't about to change for the sake of bringing in the Portuguese. There was always going to be some give and take, but Mourinho would have to play ball every bit as much as United's fans.
That is why Tuesday night's shock Champions League exit to Sevilla has jarred so overwhelmingly with United fans.
The Sevilla player had the play almost all through the game and more of their presence were felt, overwhelming the Manchester United player with the likes of Romelu Lukaku, Alexis Sanchez, Marcus Rashford, Anthony Martial, Juan Mata, Paul Pogba and Jesse Lingard, all with great potential of scoring, but ending up with only four shots on target over two legs.