Northern Governors Insist On Ranching As The Solution To Farmers/Herdsmen Clashes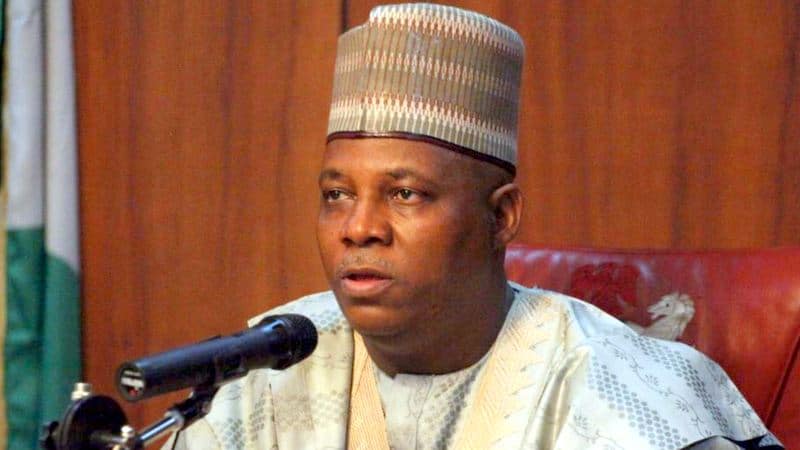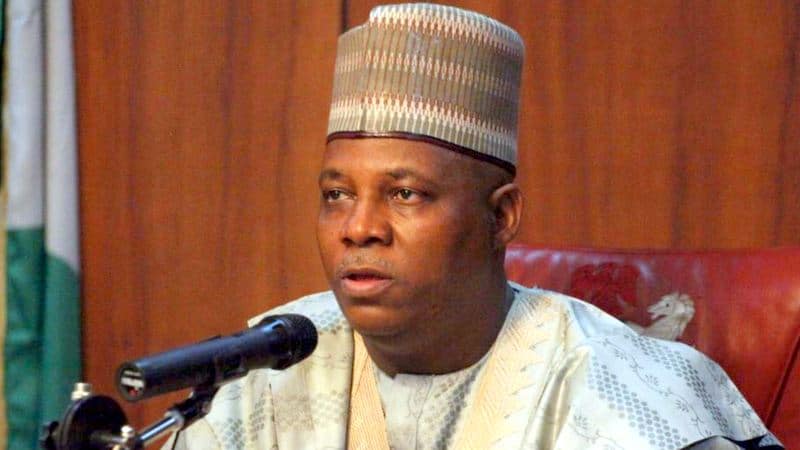 The 19 Northern Governors have insisted that they are in support of the plan by the federal government to establish ranching in order to put an end to the incessant Herdsmen and Farmers clashes in the region and to enhance the production of dairy and meat products from livestock production.
The View of the Northern Governors' Forum is contented in a  communiqué issued and read out by the Governor of Borno State Kashim Shettima after its meeting in Kaduna Thursday.
The Forum expressed it concern by the under-productiveness of the Cattle Production Value Chain.
This day Live Reports that the forum, which showed support for the Federal government effort to put an end to killing as a result of Farmers/herdsmen clashes, noted that it was committed to rendering "full and unequivocal support to the federal government in its unwavering commitment and dogged determination to address the multifarious security challenges in all parts of the country". 
The Forum also warned strongly that political, religious and ethnic jingoists should avoid tinting the conflict with religious, ethnic and political coloration.
"The meeting specifically deliberated on the seemingly intractable and excruciating nature of the conflicts between farmers and herdsmen, as well as other deadly and destructive security challenges confronting various parts of the North vis-a-vis their counter-veiling effects on social stability and developmental programmes of the various state governments in the region.
"The forum particularly discussed the lethality and widespread nature of the spate of communal clashes and emergent criminal activities like kidnapping and armed banditry in various parts of the Northern states," the governors said.
He said measures were being put in place by various state governments to improve the breed of cattle and quality of milk they produce.
Source: Naija News