Complete Guide To Week 30 Premier League Fixtures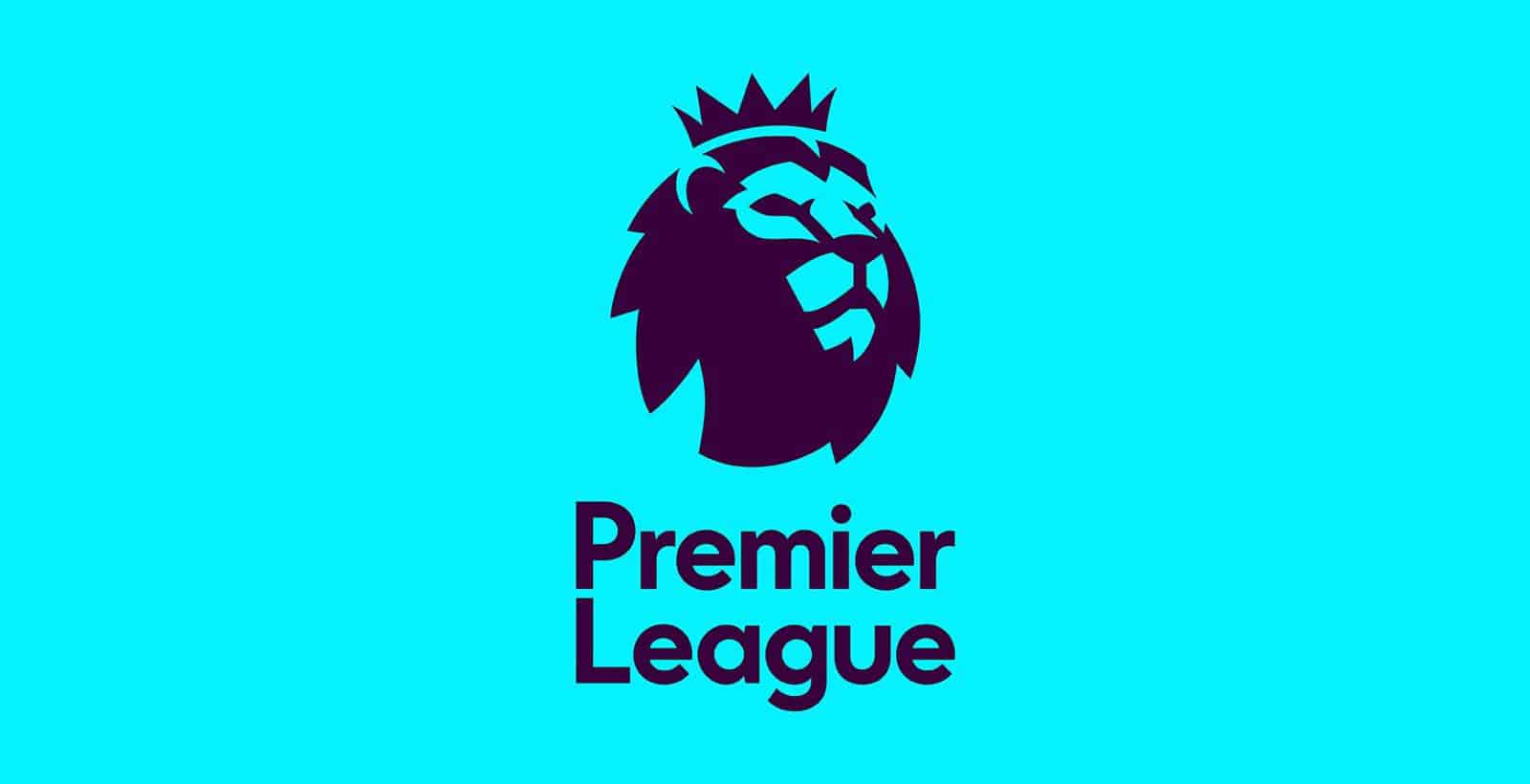 As the race to the English premier league title nears a conclusion, teams in the English top flight, will over the weekend, match up against opponents with three maximum points up for grabs in each game.
The week 30 games would kick off at Old Trafford with a clash between second placed Manchester United and third placed Liverpool, before six other premier league games on Saturday.
The two teams are separated on the table by just two points.
Arsenal (6) will hope the momentum from their Europa league win against AC Milan on Thursday, would be enough to give them victory  against Watford (9) on Sunday.
This would be followed by a clash between Bournemouth (12) and Tottenham (4).
Run away leaders, Manchester City would have to wait till 9:00pm on Monday before squaring up against relegation threatened Stoke City (19).
The full fixtures are:
Saturday, 10th March
Manchester United vs Liverpool (1:30pm)
Newcastle vs Southampton (4:00pm)
Everton vs Brighton (4:00pm)
Huddersfield vs Swansea City (4:00pm)
West Brom vs Leicester City (4:00pm)
West Ham vs Burnley FC (4:00pm)
Chelsea vs Crystal Palace (6:30pm)
Sunday, 11th March
Arsenal vs Watford (2:30pm)
Bournemouth vs Tottenham (5:00pm)
Monday, 12th March
Stoke City vs Manchester City (9:00pm)
* All times in West African Standard time.