Senate Rejects Bill To Modify NYSC Uniforms To Suit Religious Beliefs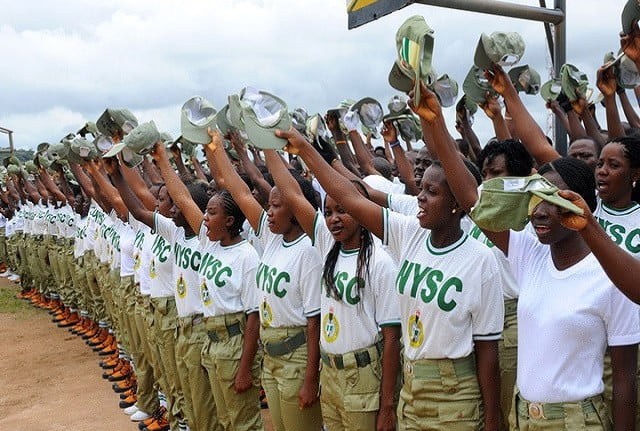 A bill to amend the National Youth Service Corps Act by allowing the uniform worn by corps members to accommodate their religious belief has been rejected by the senate.
Participants would have been allowed to wear skirt or hijab, among others, if it had been passed.
Sponsor of the bill, Senator Emmanuel Bwacha (Taraba-South), while leading the debate for the second reading at the plenary on Wednesday, said the proposed amendment sought to amend sections 13 and 16 of the principal Act.
He said the amendment was to "increase the penalty for the offences contained in the Act to make such fines reflect the present value of the naira."
He noted also that the amendment was to "ensure that regulations made by the NYSC directorate prescribing uniforms and exercise regimen do not violate the religious practices and beliefs of corps members."
Bwacha proposed that a new Subsection 3 be inserted to Section 16 of the NYSC Act to read, "In exercising its powers under Subsection 2(a) and (b) of this section, the directorate shall take into consideration the need to prescribe or adopt uniforms and exercise regimen or drills that do not violate the religious practices relating to modest dressing, and accordingly specify alternative uniforms and exercise regimen that conform to the religious dictates and conscience of corps members as recognised by the 1999 Constitution."