Breaking News: Charles Okah Sentenced To Life Imprisonment For 2010 Car Bombing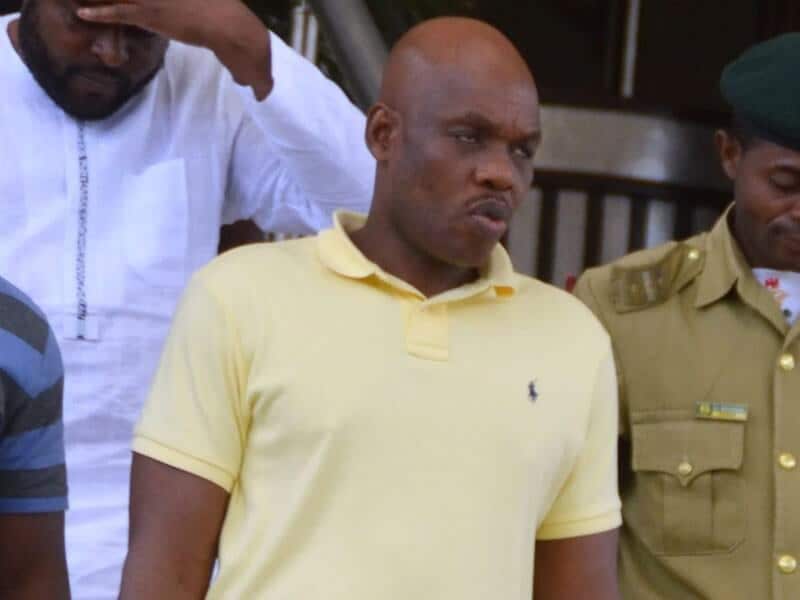 A Federal High Court in Abuja on Wednesday sentenced Charles Okah, the brother of a suspected militant, Henry Okah, leader to life imprisonment for treason for his involvement in twin car bombings in the capital, Abuja, in 2010.
Naija News recalls that the blasts, which killed at least 10 people near an independence day parade, were claimed by the Movement of the Emancipation of the Niger Delta (MEND), formerly the main militant group in Nigeria's southern oil heartland before it reached a peace agreement with the government.
Charles Okah had pleaded not guilty at the beginning of the trial, which took more than seven years.
In 2013, a South African court sentenced his brother, Henry, to 24 years in prison for masterminding the car bombings.
Source: Naija News