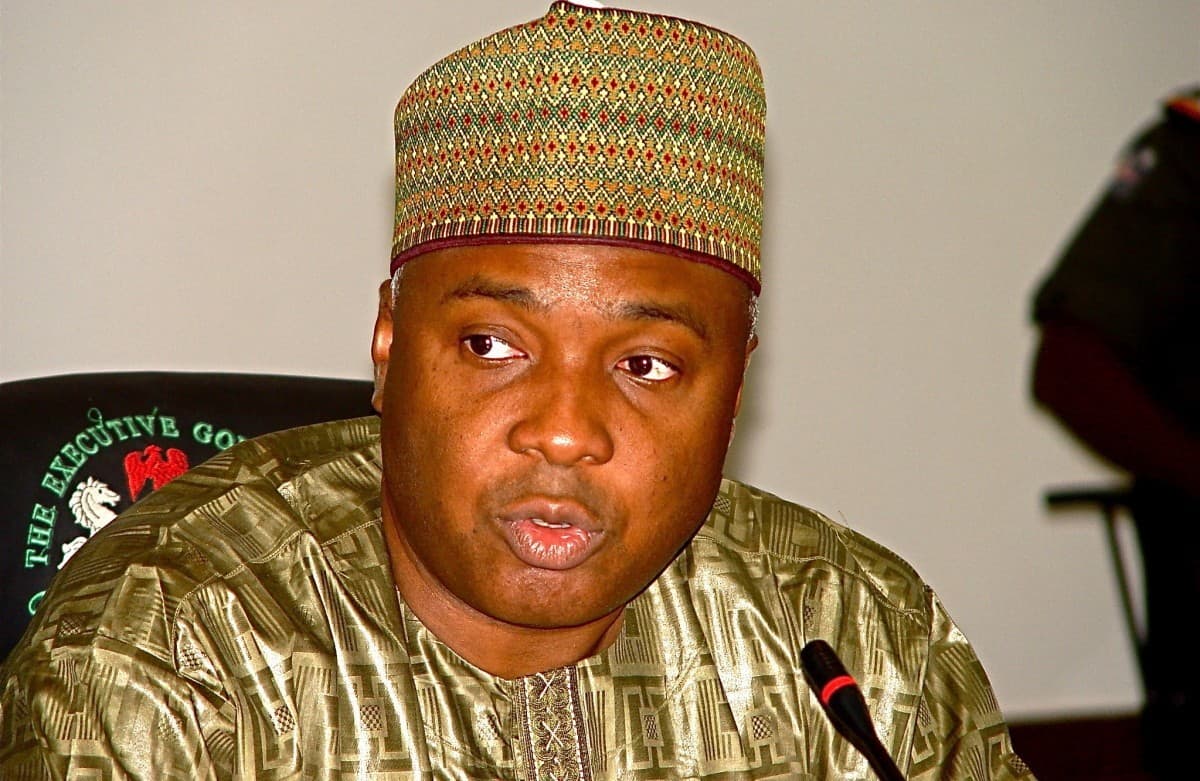 President of the Senate, Dr. Abubakar Bukola Saraki has said that the passage of the Federal Audit Services Bill by the National Assembly will further boost the fight against corruption when assented to by President Muhammadu Buhari.
Saraki who  made this known  from his media aid  state that the law will ensure independence for the Office of the Auditor-General of the Federation and grant it unfettered access to the books of agencies and parastatals. Naija News learnt
"Today is a landmark achievement in the fight against corruption. This law will bring accountability and probity in the finances of the government and the fight against corruption," he said.
Furthermore, the Senate President commended members of the National Assembly for their support towards the passage of the Bill.
"I must commend all the members of the National Assembly, both the Senate and the House of Representatives. This will go a long way in ensuring the independence of the Office of the Auditor-General and will ensure that the Auditor-General has access to different parastatals and agencies.
"We truly have to block all the various leakages. We have to ensure that we get this to Mr. President to get his assent.
"We have gone a long way in this administration in our fight against corruption, and it is commendable that the National Assembly members are the sponsors and movers of this very important Bill, which we can see has been outdated for many years. We will continue to play our part in this fight against corruption for the sake our country," he stated.
Source: Naija News