Political Parties Must Amend Their Abnormal Constitutions -Reuben Abati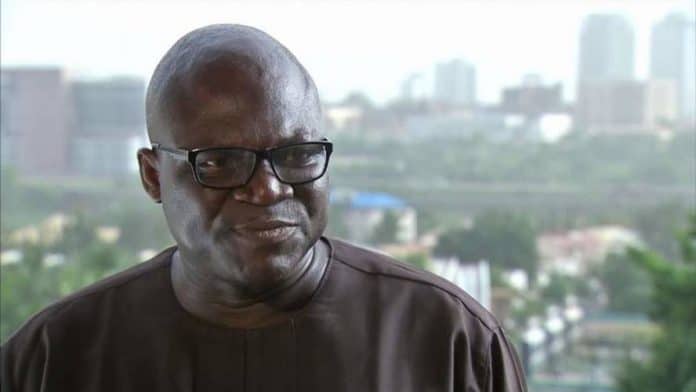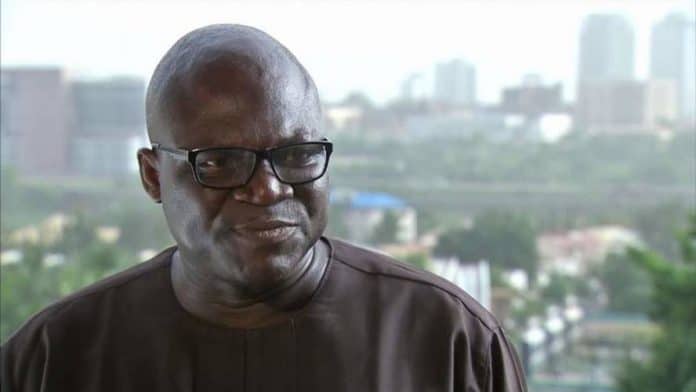 A former Senior Special Assistant to ex-President Goodluck Jonathan, Reuben Abati, has given an apparent reason the democratic system of government is not being properly practiced in Nigeria.
Abati explained that it is an wrong to electpresidents, governors to become heads of political parties, while also advising Nigerian leaders to learn from former South African President, Jacob Zuma's resignation.
Abati gave the advise on his Facebook page saying: " Lessons from Zuma's resignation.We kill democracy by making Presidents,Governors, leaders of d parties.
"Party leadership must be above elected officials.
" All serious political parties must amend their constitutions to correct this political anomaly."
Source: Naija News