Leave Politics For Politicians and Face Religion; Presidency Tells CAN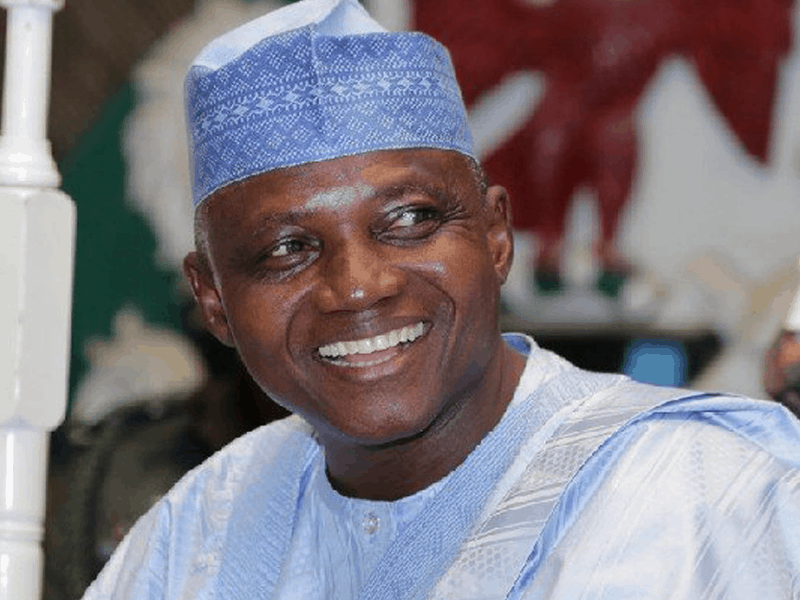 The Presidency on Tuesday urged the General Secretary of the Christian Association of Nigeria, Rev.Dr. Musa Asake, to allow politicians play their assigned roles while he sticks to his religious duties.
The senior special assistant to President Buhari on media and publicity, Garba Shehu, gave the advice in reaction to a statement credited to Dr. Musa Asake in which he condemned certain actions of the Muhammadu Buhari led administration and described Buhari as a threat to Nigeria's democracy and constitution.
A statement released in Abuja to news men by the presidential spokesperson reads:.
"Our attention has been drawn to reports of a press conference by General Secretary of Christian Association of Nigeria, Dr. Musa Asake, in which he passed a judgement on the constitutionality of certain actions of the Muhammadu Buhari administration.
"Unfortunately, he could not cite any valid cases of constitutional violations.
"President Muhammadu government poses no threat to the country's democracy and Constitution.
"There are no cases of any violation of our sacred constitution and there will be none under this President.
"The respected religious leader should stick to his religious duties and leave politics for politicians."