Operation Show Of Force: Coalition Of Security Agencies Occupy Owerri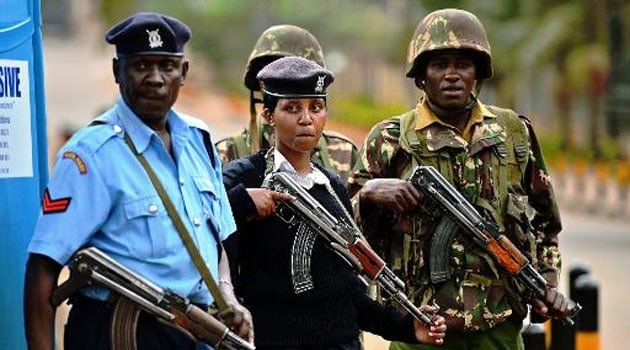 -Operation show of force instituted to ensure peace during festive season.
-Civil Society Group alleges that "operation show of force" was orchestrated to stop planned protest against bad government in Imo.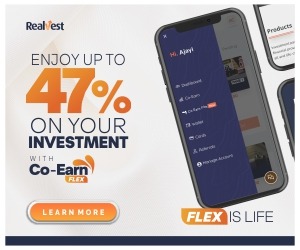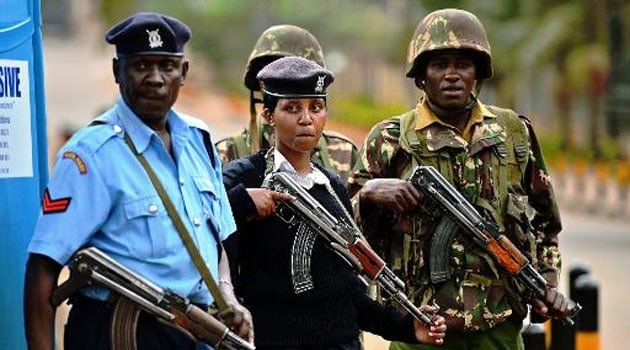 Security Agencies commence operation show of force
A combination of security agencies have taken over the environs of Imo state, ahead of the yuletide.
On Monday, the Police, the Nigerian Army, the Nigerian Air Force, the Nigeria Immigration Services, the Nigeria Security and Civil Defence Corps and the Department of State Services were spread across Owerri, the capital of Imo State, as they began Operation Show of Force for the Christmas period.
Officer of the security agencies were positioned at major junctions and locations in the state capital, while others patrolled other parts of the city.
The daunting presence of the security personnel brought fear upon residents, with some residents thinking the army had commenced another Operation Python Dance in the South-East.
However, the Imo People Action for Democracy (IPAD) alleged that the exercise was devised to interrupt the groups planned one-week-long protest tagged, 'Occupy Imo,' which was to begin on Monday.
The planned protest was meant to speak against what the group described as bad governance in Imo state.
The spokesperson for IPAD, Chilos Godsent, in a press statement on Monday, said the state Governor, Rochas Okorocha, allegedly used the security agencies to stop the protesters.
"The Operation Show of Force was launched to forcefully disperse and maim members of the 'Occupy Imo' peaceful rally," Godsent said.
Source: Naija News