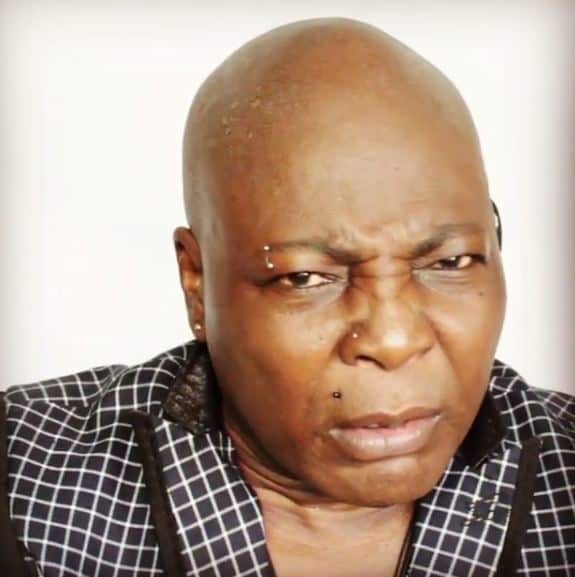 Charly Boy Slams Youths, Condemns Buhari, Atiku as Unworthy Presidential Candidates
Maverick singer and the convener of OurMumuDonDo movement, Chukwuemeka Charles Oputa, popularly known as Charly Boy, has lambasted Nigerian youths for being having a hand in many challenges Nthe country is facing.
The controversial artiste expressed his disappointment at Nigerians, particularly the youths, questioning why they would be supporting presidential candidates like President Muhammadu Buhari and ex-Vice President Atiku Abubakar, when the country has intelligent, educated and productive persons "Akinwumi ADesina, Mohammed Bankidi,Aliko Dangote, Tony Elemelu, Donald Duke, Chukwuma Soludo,  Okonji Iweala".
Charly Boy expressed his grievances on his Instagram page
He said: "Tufiakwa! Our Mumu no get part two.
"How can a country that have intelligent people like Akinwumi Adesina, Mohammed Bankidi,Aliko Dangote, Tony elemelu, Donald Duke, Chukwuma Soludo, Sanusi Lamido, Dr. Ngozi Okonji Iweala…
"With the numbers of Nigerians that have brains, intelligent and smart Nigerians across the globe, all political equations have to offer us is Buhari and Atiku
"Abi we go add Wike and Evans the kidnapper join am?
"Abi na me dey craze, or na una dey mad?
"Yeye useless youths dulling, busy and analyzing Arsenal and Chelsea matches."
See full video: