Repair Bad Roads – Drivers Association Appeals To FG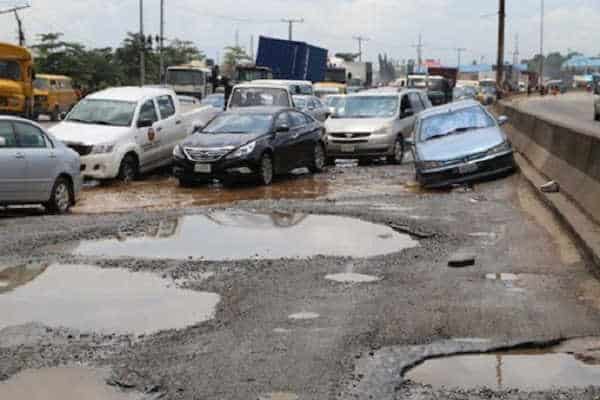 -Drivers attribute road crashes to bad roads, which they say also damages vehicles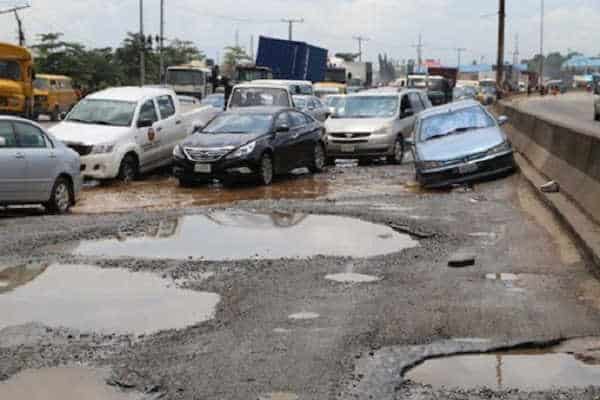 FG please repair bad roads – Association charges FG
The Ajowa Owners and Lorry Drivers Association of Nigeria (AJOWA), Agbado Chapter, has called on the Federal Government to repair all the bad roads across the country to make plying the roads easy.
The Chairman of the Association, Alhaji Abdulwaheed Tomori, made the call on Tuesday, in Lagos.
Tomori said the terrible situation of roads in the nation has been a major challenge affecting the association's activities and hindering their diligent discharge of activities.
He added that the deplorable state of the roads is also a cause of the many road crashes recorded in Nigeria, adding that it destroys vehicles which makes motorists spend unnecessary funds on repairs.
"There are sometimes that the drivers will be trying to avoid potholes and in the process cause accident," he said.
Tomori also said that the bad roads were the major causes of traffic jam across the country, saying there was an urgent need to address the problem before getting out of hand.
He, however, commended Governor Akinwunmi Ambode of Lagos State and Governor Ibikunle Amosun of Ogun State toward providing good roads for the people.
"But we urge them to do more because that is the only way the people can enjoy the dividends of democracy."
Source: Naija News