Ikoyi Cash: Union Bank claims ownership of Osborne Towers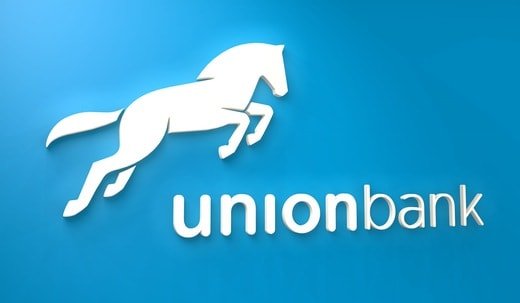 -Union Bank challenges permanent forfeiture of Osborne Towers apartment
-Bank signed a mortgage agreement with the original owner of Osborne Towers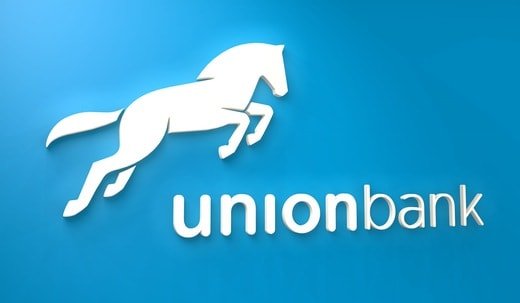 Osborne Towers belongs to us – Union Bank reveals
A commercial bank, Union Bank of Nigeria Plc has challenged the permanent forfeiture of the property Flat 7b located at No 16, Osborne Road Ikoyi, Lagos.
The said property has been connected to the sacked Director General of the National Intelligence Agency, Ambassador Ayo Oke, where the EFCC found the sums of $43,449,947.00, €27,800 and N23,218,000.00 on the 12th of April, 2017.
READ ALSO: Ikoyi whistle blower's N421m ready for payment – Adeosun
At the Federal High Court in Lagos on Thursday, Union Bank claimed ownership of the flat and the building which the bank said came into its possession, after a mortgage agreement was signed between the bank, the original owner of the property, former PDP Chairman, Adamu Muazu and Tripple A Properties Investment Ltd.
Tripple A reported to be owned by Mr Muazu had allegedly made use of the property to secure a loan from the Union Bank in 2011.
Source: Naija News