FG playing politics with Ogoni land clean up – Wike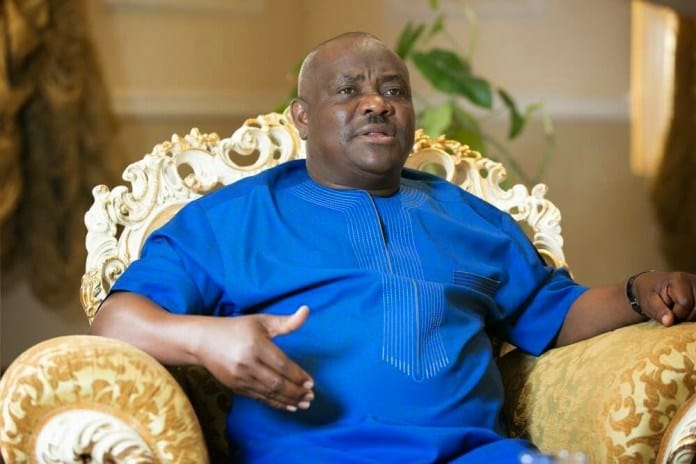 -Governor Wike expresses frustration over the inability of the FG to implement clean up of Ogoni land.
-He also laments the neglect of the region by the federal government.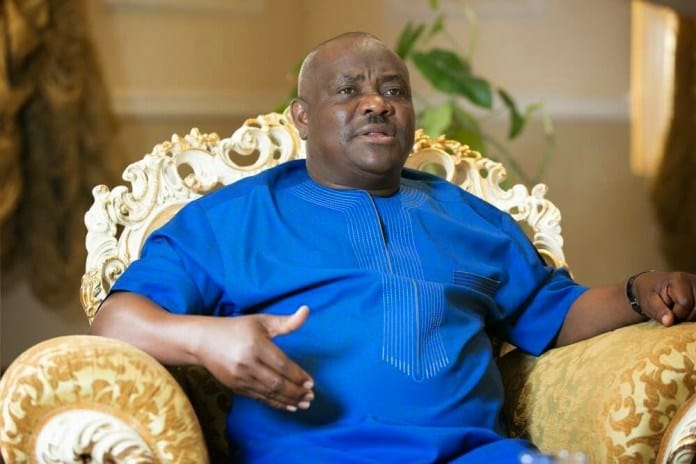 Governor Wike expresses concerns delays in the clean up of Ogoni land.
Governor Nyesom Wike of Rivers state, has slammed the federal government for failure to implement the clean up of Ogoni land, several months after the official ceremony to commence the clean up was done.
According to Wike, the Ogoni land clean up has been turned into a mirage with the hopes and expectation of the people dwindling as days turn into weeks and weeks turn into months.
The governor expressed his disappointment when he hosted the Senate Committee on environment who were on an oversight visit to Ogoniland.
Governor Wike said that the people of Rivers State are tired of procrastination in relation to the execution of the cleanup.
He said: "The Federal Government is not serious about the clean up of Ogoniland. We are tired of telling our people that the project will start next year.
"Let it not be a political project. Look at the North East, a commission was established and $1Billion released.
He lamented the devastation of Ogoniland, which has led to the destruction of farmlands and waters in the area, thereby destroying the peoples source of livelihood.
READ ALSO: Stop mocking FG's anti-coruption mandate – Lai Mohammed cautions media
He also spoke further on the health hazards the condition of the land has brought on the people.
He regretted a situation where Rivers State has no single motorable Federal Road but contributes the greatest percentage to the nation's wealth.
Earlier, Chairman of the Senate Committee on Environment, Senator Oluremi Tinubu said the committee would draw attention to the plight of the people and ensure justice is done.
Senator Tinubu said: "We are concerned about these issues. We will use face masks when we get to the location. Face masks will draw attention to the message to world on the essence of the clean up ".