NAFDAC announces the reduction in the circulation of substandard products.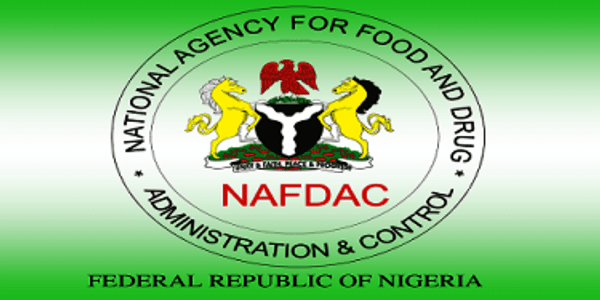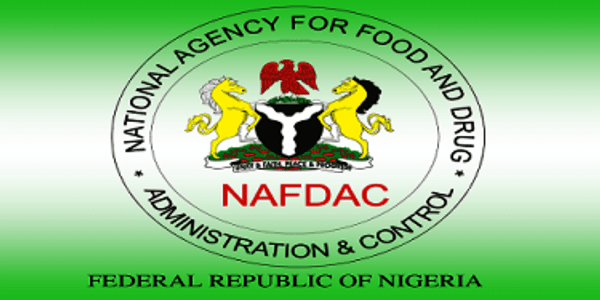 NAFDAC announces the reduction in the circulation of substandard products.
The National Agency for Food and Drugs Administration and Control (NAFDAC), Kebbi State branch, has announced that it has drastically reduced circulation of substandard products in the state, due to its unflinching efforts.
The agency stated that the quantity of seized goods have significantly reduced from  a about N15 million success down to N1.6 million worth of goods in the last three years.
The agency attributed the success achieved to the enforcement exercises it embarked on.
Coordinator of the Agency in the state, Alhaji Garba Adamu revealed the information while addressing journalists in Birinin-Kebbi, on Tuesday.
According to Adamu, thje agency recorded the reduction within  2015 and 2017.
Adamu said: "There is drastic drop in the patronage of  substandard and unregistered products in the state.
READ ALSO: Meet the new NAFDAC DG, Moji Adeyeye
"In 2015 for instance, we are able to seize items worth more than N15 million in the market . But in 2016 ,we seized items worth N5 million and this year we have seized items worth N1.6million from marketers.
" This reduction shown that there is awareness now among the people compare to what happen in the past where consumer can't differentiated between substandard and standard products.
"Now, distributors ,retailers and consumers are checking the expiring date before buying any product ."
Adamu added that "We have also established Small Business Support Desk  to guide small business through registration processes and also serve as enquiry point for them on regulatory issues.
" Before ,you have to five rooms before your business can be register for small scale. Now , we can register your business with one room with little money.
"Even women can register their products in their kitchens. This is to encourage small scale enterprenours in Nigeria."
Adamu intimated that the agency has established products registration outreach in order to provide interactive engagement and rendering constructive and productive  advice on documentations, labelling and other requirements, to facilitate the registration process.