Atiku advises Federal Govt on unemployment rate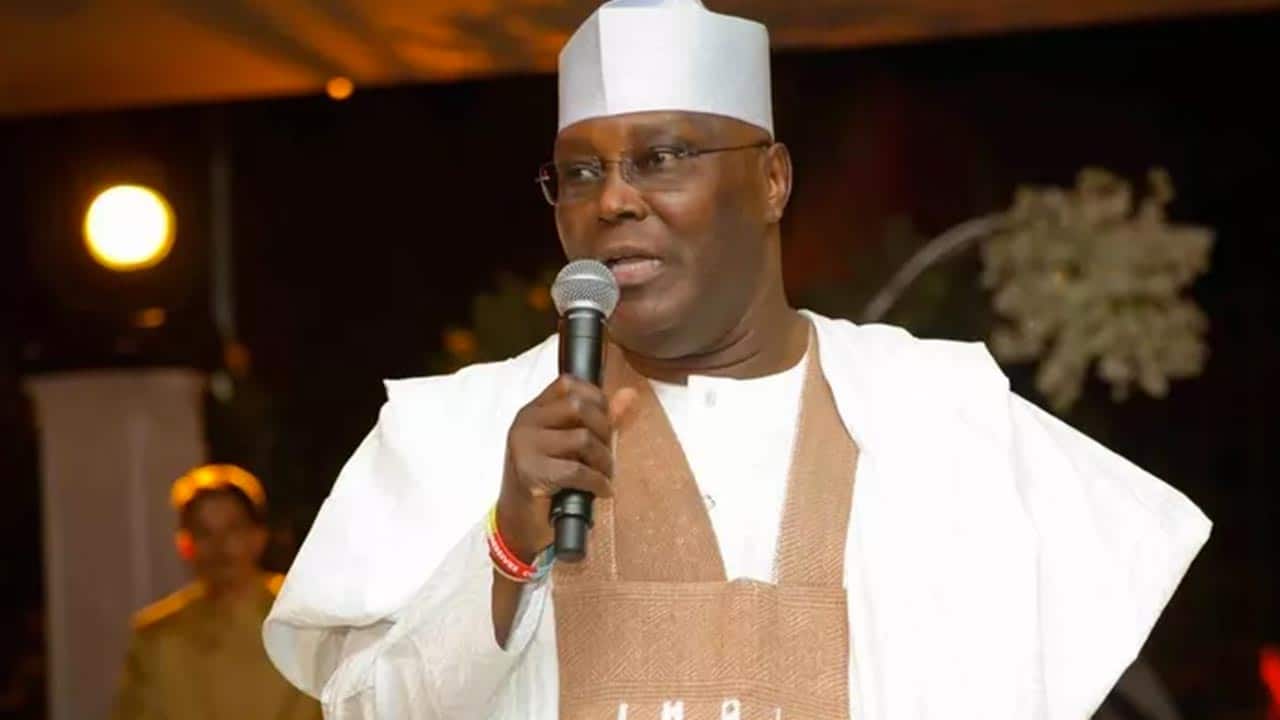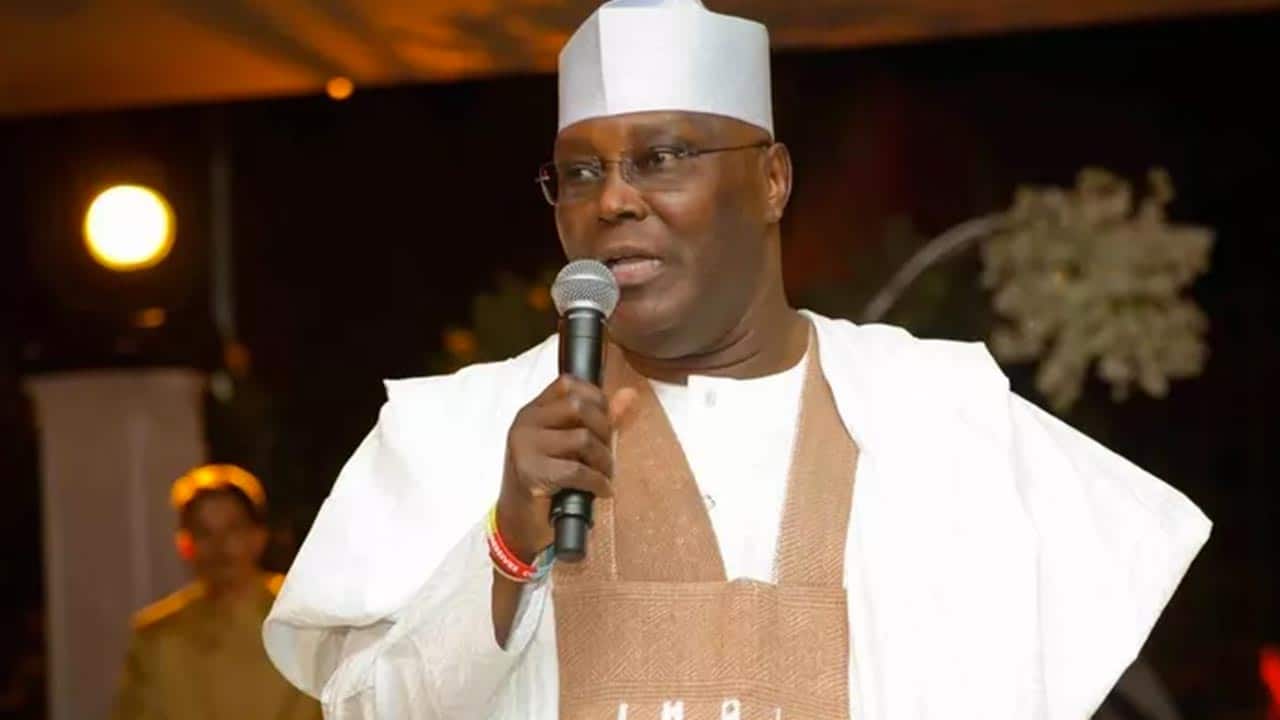 Atiku urges Nigerian Government to create more jobs for the youths.
Former Vice President, Atiku Abubakar, has called on President Muhammadu Buhari-led government and other leaders in the country, to alleviate unemployment rate in the country by creating more jobs for the teeming young Nigerians.
According to DailyPost, when a certain Ayejunikanwa Femi (@AyejunikanwaFe1) tweeted at him: "Unemployment has become a virus that spread at high speed and to control this we need to encourage more entrepreneurs", the Turaki Adamawa replied "The main objective we should focus on as a country spelled out in one tweet. Thank you, Femi!"
Atiku added: "I've always said the only relevant conversation a Nigerian leader should be having with young Nigerians is "how many jobs are we creating?
Read also: Politics not opportunity to amass wealth – President Buhari
"My first boss used to say "You don't need to like this job, but as long as it pays enough to give you dignity, everything else is surplus.
"We don't need to give free food or handouts to young Nigerians if they have jobs and can provide for themselves. #Education #Jobs
"The words of my first boss were true. I wasn't paid much, but when my mother was homeless, my savings bought her a mud house to live in.
"A man in Yola once told me "I don't like you, but my son works in your factory, so I respect you. One of the best compliments I've received."