Operation Crocodile Smile II: Army arrest bishop, 18 others for robbery, kidnapping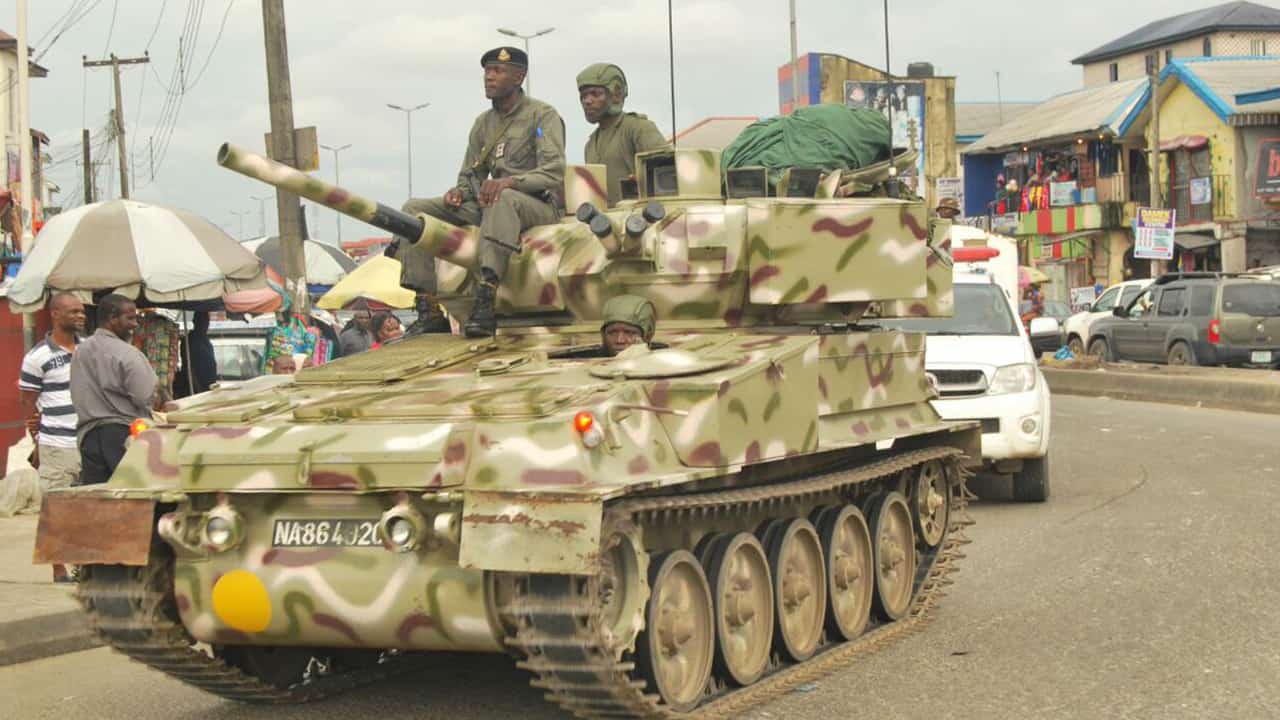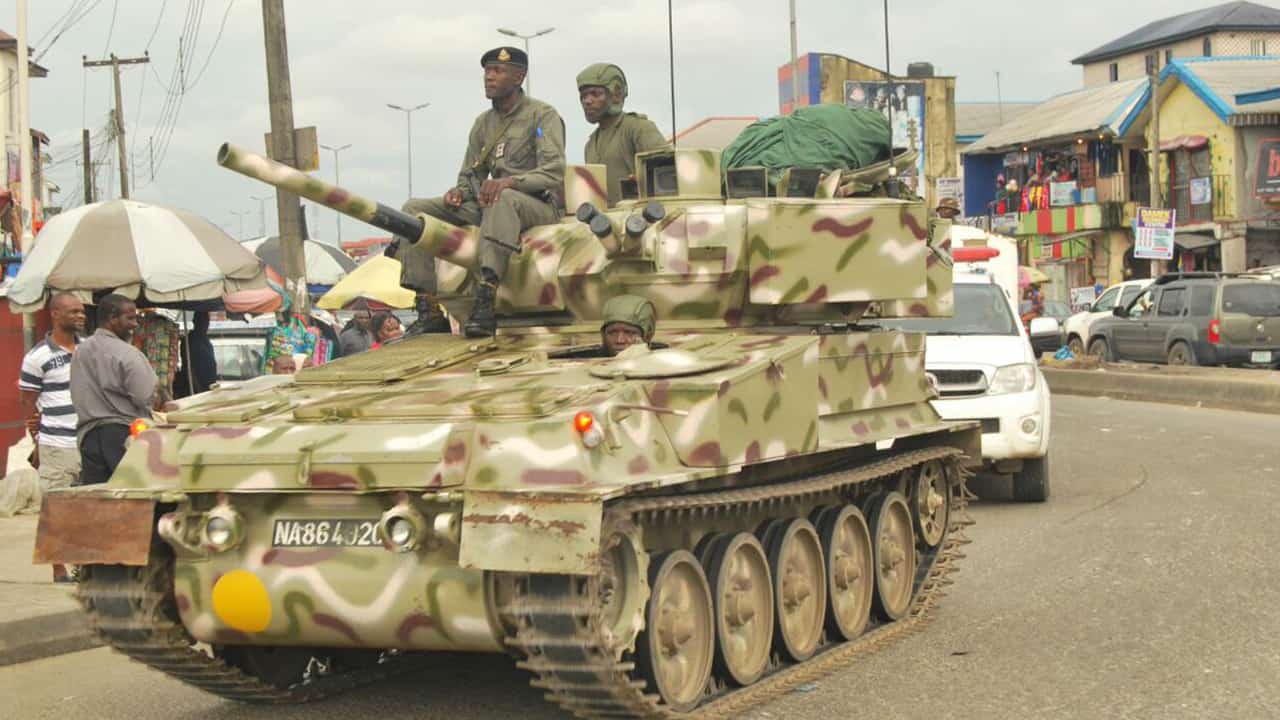 The Nigerian Army in the Operation Crocodile Smile II ongoing in the South-South and Southwest regions has arrested a self acclaimed bishop, Uwah Mfon, and 18 others for armed robbery, kidnapping and cult activities in Akwa Ibom State.
Naija News gathered that some of the suspects who were identified as Saviour Friday, Nsika Udoh, Akan Monday, Abak Obong and Oyobong Frank were arrested for allegedly terrorising some areas in the state.
The bishop was said to be the person financing the criminals.
Read also: Senator Adamu calls for the arrest of Audu Ogbeh over exportation of rotten yams to US
The Deputy Director, Army Public Relations, and 6 Division Spokesman, Colonel Aminu Iliyasu, according to Punch, said that the suspects were arrested by troops of 2 Brigade and had been handed over to the security agencies for prosecution.
"The bishop is believed to be the financier of wanted criminals. He was arrested in Ikot Ibekwe community. The suspect is volunteering information about gangs of kidnappers and cult members linked to him.
"All the suspects and recovered items have been handed over to relevant security agencies for possible prosecution while the operation continues," he added.