Zuma's Statue: Okorocha gesture is against APC's anti corruption fight – Civil Society goup
Governor of Imo State, Rochas Owelle Okorocha has been heavily criticized for erecting the statue of President Jacob Zuma of South Africa in the state.
Okorocha over the weekend put up a statue in honour of Zuma, after hosting him in the 'eastern heartland."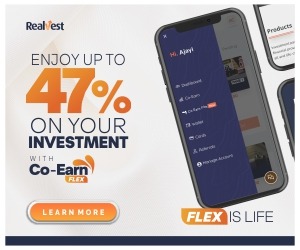 For erecting a "giant" sculpture of the South African leader "in a conspicuous place in Owerri", a civil society organisation, the Civil Society Network against Corruption, criticised Okorocha, including its displeasure at  the ordering an Imo ruler to bestow a traditional title on Zuma, as well as
In a statement by the organisation's Chairman, Olanrewaju Suraju, wrongness of Okorocha's action of honouring  Zuma who had been indicted on various charges bordering on corruption in South Africa in that manner.
READ ALSO: Nigerians are very angry with Okorocha for erecting Jacob Zuma's statue in Imo
CSNAC said, "Zuma has been found guilty of corruption by courts in South Africa and has been ordered to refund the $500,000.00 stolen from the public treasury to expand his private house to accommodate his many wives."
Condemning the treatment accorded Zuma by Okorocha, the group said the governor's action is against the All Progressives Congress, APC's mandate to fight corruption.
The group said, "Is Governor Okorocha not aware that Mr. Zuma has also been indicted for allowing an Indian family to influence the appointment of his cabinet members?
"In asking President Zuma to address officials of the Imo State Government, is Governor Okorocha not aware that the people of South Africa are currently demanding the resignation of a leader who has allegedly brought shame and dishonour to the country of Nelson Mandela?
"Is the APC governor not aware that South Africans are marching on the streets to demand 'Zuma Must Go' over his corrupt practices?"