Former Minister, Ezekwesili condemns Buhari's Independence Day Speech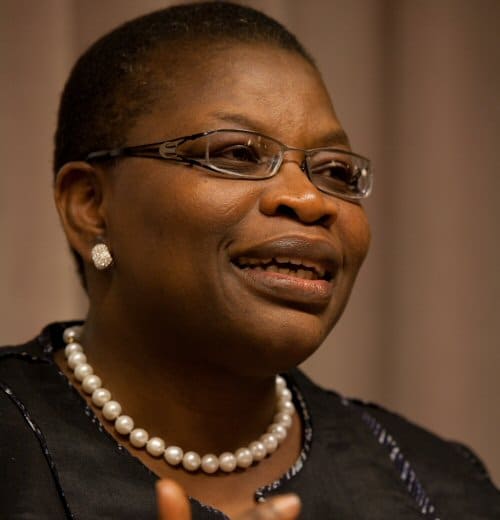 -Oby Ezekwesili has faulted President Muhammadu Buhari's Independence Day speech.
-She condemned how the administration of the President has failed to look into some salient issues.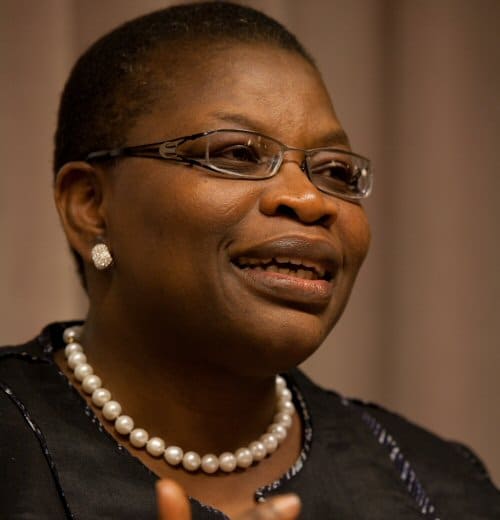 Former Education Minister, Oby Ezekwesili says President Muhammadu Buhari should have given a leadership speech rather than the "divisive and uninspiring" speech he gave on Independence Day.
Ezekwesili, said this in a series of tweet while criticising President Buhari's Independence Day speech.
The former minister said: "Those who LIE to Mr President that he is doing well in BUILDING a NATION are UNFAIR to him. The President should take INDEPENDENT FEEDBACK;
"For e.g. as Candidate, Pres @MBuhari spoke often about our Internally Displaced People- IDPs. Why has he NEVER CONSIDERED a VISIT to them?
Read also: Buhari is a confused man – Afenifere
"Since he became OUR President in 2015, we have not seen much of that LEVERAGE of "the personality of the President" to MOBILIZE & UNITE. A Presidential system makes much of the "personality" of a President & how they LEVERAGE it to mobilize, inspire & influence their citizens.
"Now that our President's health is vastly improved -thank God- he should do more DOMESTIC TRAVELS to CONNECT with ALL HIS CITIZENS. LEADER of a country BELONGS TO ALL. There is a HIGH PEDESTAL of a LEADER that is BEST DEPLOYED FOR BUILDING ALL. NEVER DIVIDE YOUR PEOPLE;
"I am definitely one of those delighted to see that our President @MBuhari visited our @HQNigerianArmy soldiers @ the frontline of battle.
"So I read OUR President @MBuhari 's #NigeriaAt57 Speech and wondered how OUR Leader could be so DIVISIVE & UNINSPIRING on a DAY LIKE THAT.
"As one who need not wave my #IAmAProudNigerian banner on the faces of HONEST people, I wish Pres @MBuhari had GIVEN A LEADER'S SPEECH.