Breaking Nigeria News Today Tuesday, October 3 2017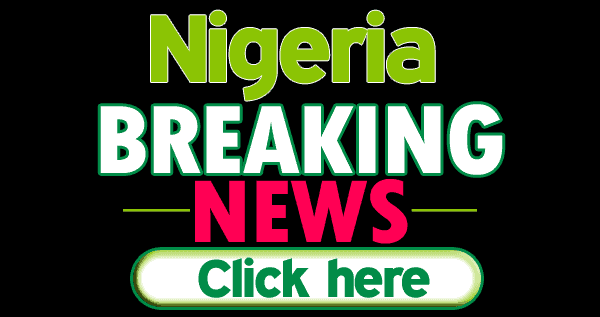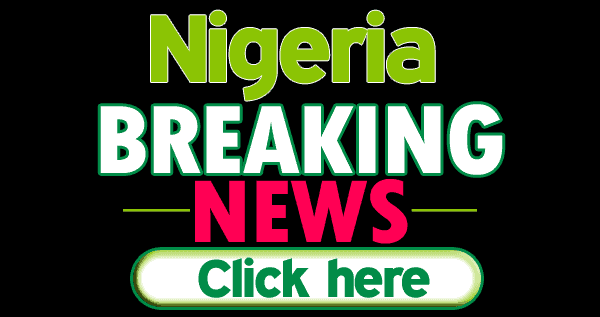 This is a roundup of some of the breaking news in Nigeria for Tuesday, October 3 2017.
Kogi government has killed thousands in just 2 years -Kogi PDP
The Peoples Democratic Party (PDP) has accused the Kogi state government of murdering thousands of Nigerian citizens in two years PDP described the All Progressive Congress led government in Kogi State as poisonous. The hairman of Kogi West PDP, Bar.
Kola Ojo made this disclosure on Monday during the welcoming of hundreds of APC members who defected to the main opposition Party in Mopamuro Local Government Area.
Read More Details Here
Ex-President Olusegun Obasanjo goes into acting (Photos)
Nigeria's former President, Chief Olusegun Obasanjo just made his acting debut in a new episode of comedy skit "Dele Issues" alongside Nollywood actor Samuel Ajibola.
The skit which features Ex-President Olusegun Obasanjo, is set for release on 14th October, 2017.
Read More Details Here
2019 Elections: President Buhari endorses El-Rufai's reelection bid
Nasir El-Rufai, the Kaduna State Governor,  has revealed that his governorship reelection bid in 2019 has the approved by President Muhammadu Buhari.
The Kaduna State governor revealed the endorsement during a radio interview in Kaduna, adding that  Buhari disclosed his support for El-Rufai just before he briefed the President of his intention.
Read More Details Here
President Buhari mourns Late Air Vice Marshal Mohammed
President Muhammadu Buhari mourns late retired Air Vice Marshal Mukhtari Mohammed, describing him as "one of the finest, most principled, patriotic and loyal military officers'' he had ever known and respected.
In a condolence message issued by his Senior Special Assistant on Media and Publicity, Malam Garba Shehu, in Abuja on Monday, President Buhari stated that the late Mohammed, one-time Military Administrator of Kaduna State and Chairman of Freedom Radio Kano, was passionate for the progress of Nigeria.
Read More Details Here