One corner dance fever hits the industry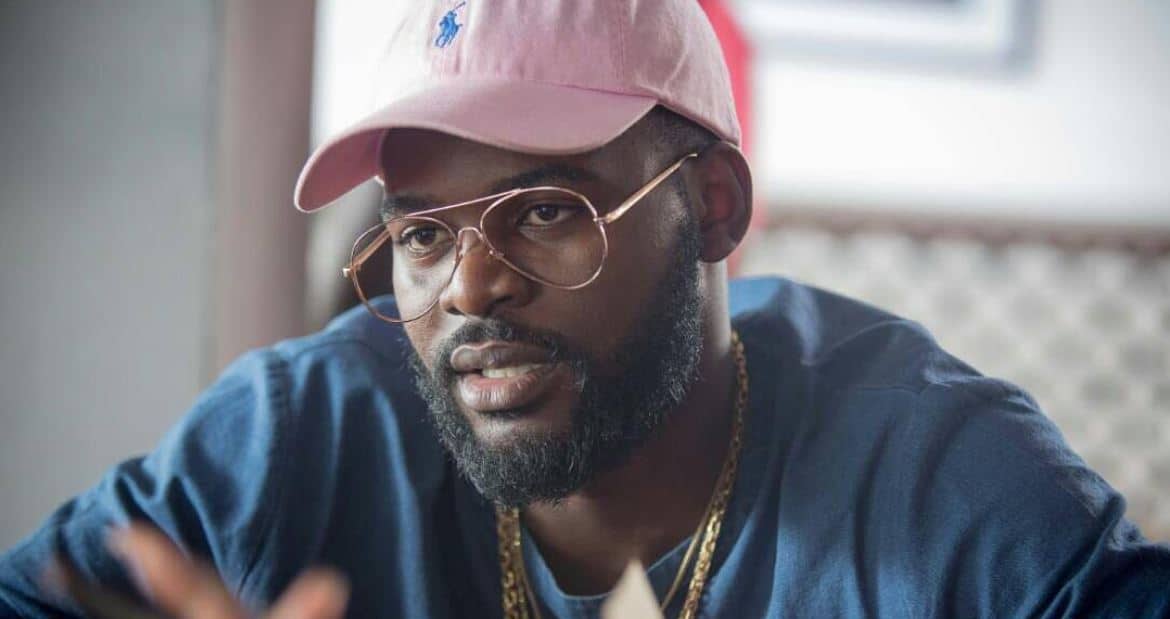 -New one corner dance step hits the music industry.
-The dance move is said to have originated from Ghana.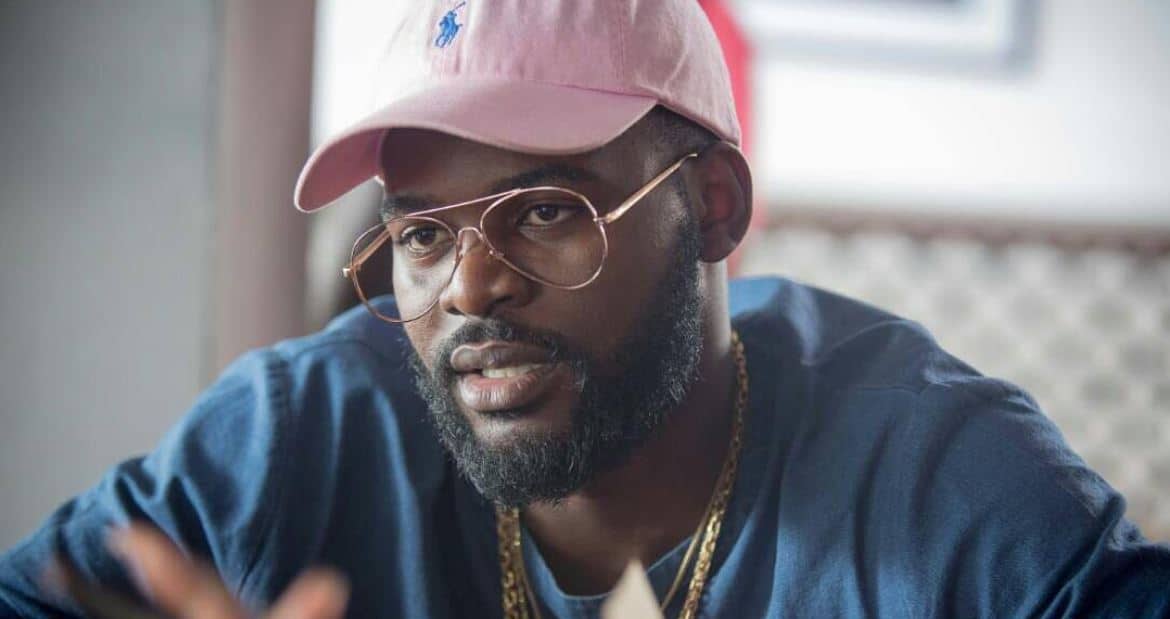 The song by fast rising Ghanaian artiste Patapaa Amisty titled 'One Corner' and its accompanying dance step seems to have attracted the attention of so many enthusiasts.
Though the song seems to have no meaningful lyrics, its energetic dance steps has gotten many people including celebrities attracted to it.
The dance is accompanied with extra energy that requires one to seclude him/herself in a corner and perform a sexually stimulating dance.
READ ALSO: Yvonne Nelson bags new ambassadorial role in Ghana
The dance move which originated from Ghana, has now found its way into Nigeria with some Nigerian celebrities like Falz and Reekado Banks joining the frenzy.
The song comes with a frenzy paralytic dance which sends dancers wayward – with some of them seeking to hide under cars, motor bikes, gutters among other places upon hearing the song.
Here is a video compilation of some celebrities engaging in various 'One Corner' dance moves.
Source: Naija News